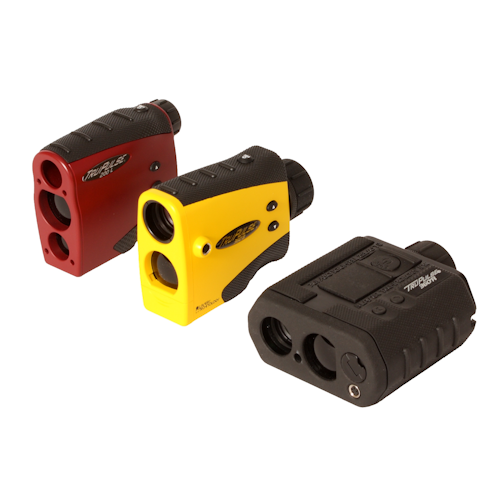 Utility equipment: Whether you are looking to measure distance, inclination, height, or azimuth, Hi-Line Utility Supply's laser distance meter series supports it all. These distance units feature an in-scope data display, power magnification, and adjustable eye relief and LCD Focus, plus ranges are up to 2,000 meters for reflective targets and 1,000 on non-reflective. With new features such as Bluetooth® capabilities and GPS on select units, it is easier than ever to obtain and record data, fast and efficiently! Select units are also on special now through April 12th, 2014--- view them here: http://www.hilineco.com/monthlypromo.html
The laser distance series, as well as products from over 175 other manufacturers, are available now from Hi-Line Utility Supply. To place an order, sign up for our new 2014 Catalog, or for more information on our products and services, call (800) 323-6606 or visit us online at www.HiLineCo.com.
Or, for other product information, visit Utility Products' Buyers Guide.