Utility tools
Electrical tools: IDEAL announces back-to-school sales promotion for electrician apprentices and instructors.
Aug 25th, 2014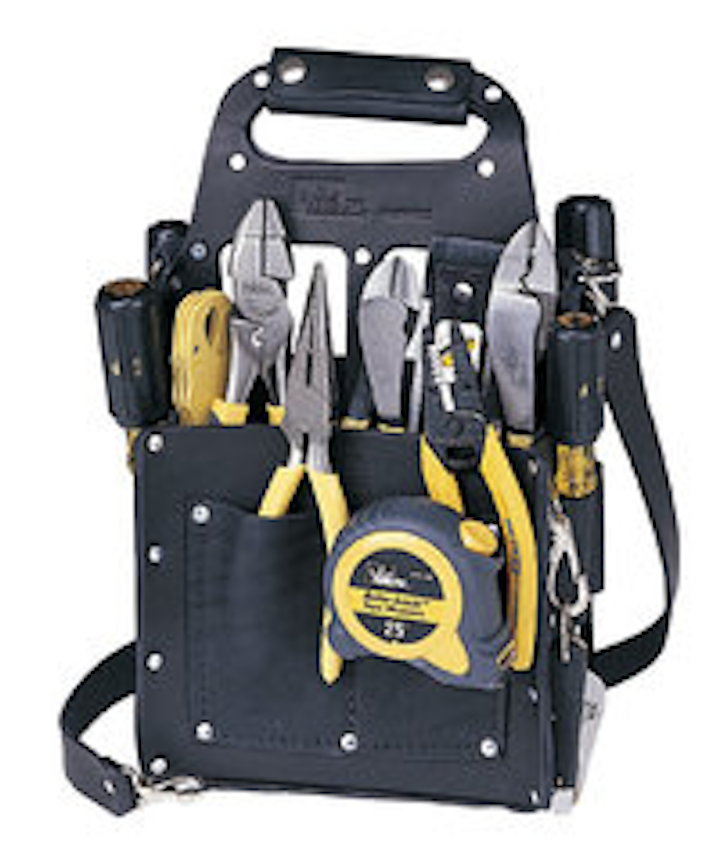 Utility supplies: It's that time of year again with classes starting up for electrician apprentices across the country. IDEAL is here to help with a twenty-five percent discount on its contractor-grade tools, supplies and kits available to any apprentice registered at a certified electrical trade school in the United States. Instructors also qualify for this discount when making purchases for their classrooms.

With a growing shortage of qualified electrical workers, there has never been a better time to join the electrical industry. According to the Bureau of Labor Statistics, electricians have an annual job growth rate of 20 percent, which is higher than the national average.

For more information about IDEAL or other products, click here to go to Utility Products' Buyers Guide.