Utility supplies: Cable fittings
Utility equipment: Plasti-Bond ETL-Verified PVC-001 Conduit introduces new TECK Series: armoured cable fittings for use with jacketed TECK cable.
Aug 14th, 2014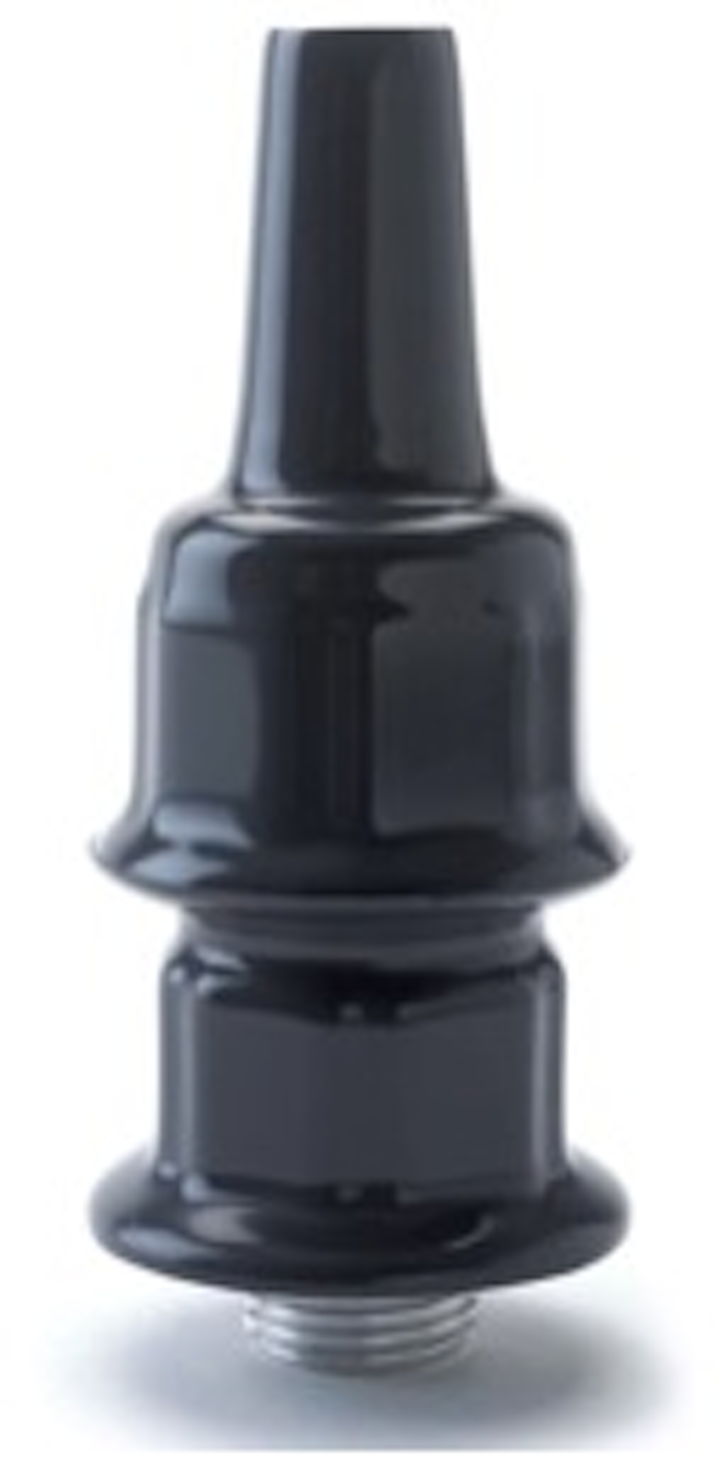 Plasti-Bond ETL-Verified PVC-001 Conduit announces the availability of a new Plasti-Bond TECK Series cable fitting. The TECK Series Armoured Cable Fittings are designed for use with jacketed TECK cable with aluminum or steel armour. The 40 mil gray PVC exterior coating on the TECK Series is extremely effective for the prevention of corrosion in harsh environments.
TECK series cable fittings are installed to provide a protective connection for passing TECK type cable into an enclosure, panel board, or other equipment, to form a mechanical watertight and dust tight termination, and to provide ground continuity between the cable armour and metal enclosures.
Plasti-Bond TECK Series Features Include:
• 40 mil gray PVC exterior coating with cable sleeve and sealing gland
• Standard material is aluminum
• Stainless steel copper-plated spring provides grounding continuity of cable armour (TECK cable only)
• Watertight seal on outer sheath of cable
• Standard neoprene seal suitable for use in operating temperatures -25° to 60°C
• An integral O-ring seal on entry threads
• Available with NPT threads
Gland Type
• Armoured
• TECK Armoured
Standards:
• CSA Certified Class II, Div. 1 & 2, Groups E, F, G; Class III ­ CSA File LR13046*
• Type 4 and IP56
• Wet locations
For more information about Plasti-Bond or other products, click here to go to Utility Products' Buyers Guide.