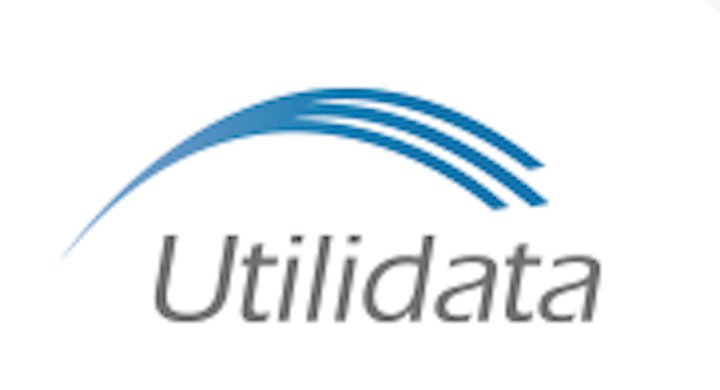 Electric distribution: Utilidata, Inc., a supplier of voltage optimization and digital automation systems for the electric utility industry, announced that it has received an order from American Electric Power (AEP) to deploy its AdaptiVolt™ Volt/VAR Optimization (VVO) solution on 40 electric distribution circuits in Ohio. This most recent order brings the total number of circuits deployed by Utilidata on the AEP distribution system to 82, across multiple jurisdictions, including Ohio, Indiana and Kentucky.

"This order marks the next step in our successful partnership with Utilidata," said Ram Sastry, Director of Distribution Services Support at AEP. "We have been working with the AdaptiVolt™ VVO solution for a few years now and are confident in its superior voltage reduction results, which have been verified through a rigorous measurement and verification process. AEP is committed to achieving its energy efficiency targets and Utilidata has been a valuable partner in this effort."

"The application of our AdaptiVolt solution to 40 additional circuits in Ohio highlights Utilidata's unique ability to address the ongoing challenge of grid reliability and security, through automated voltage and VAR optimization," said Scott DePasquale, Chairman and CEO of Utilidata. "We are excited to continue our long-standing partnership with American Electric Power, and to provide energy and cost savings to the residents of Ohio."

This order showcases Utilidata's continued growth as an industry leader and follows the company's recent $20 million in Series B financing in December 2013.

About Utilidata:
Headquartered in Providence, RI, where it has built a world-class production, research and development facility, Utilidata®, Inc. is a best-of-breed technology innovator that is modernizing the distribution grid by leveraging advanced digital signal processing techniques to extract better information from voltage data and enable real-time solutions for intelligent voltage control while providing a steady stream of insightful grid asset data to operators.

The company's AdaptiVolt™ Volt/VAR Optimization (VVO) Solution for utilities and large energy users has redefined voltage control by feeding more intelligent data into its patented elastic decision making process. As a result, AdaptiVolt™ delivers 25-50% greater voltage reduction than its competitors, is proven to decrease tap change equipment operations by 30% over traditional model-based approaches and is the only real-time solution that can mitigate against the intermittent operational effects of distributed generation. Utilidata's third-party validated Measurement & Verification protocol ensures the proper due diligence of the value AdaptiVolt™ provides. The solution optimizes energy efficiency and creates reliable energy savings for customers - without any required change in consumer behavior.
For more information about Utilidata or other products, click here to go to Utility Products' Buyers Guide.