Cabling harness
RF Industries reduces lead times for high reliability cabling harness for major rail transportation company.
Nov 4th, 2014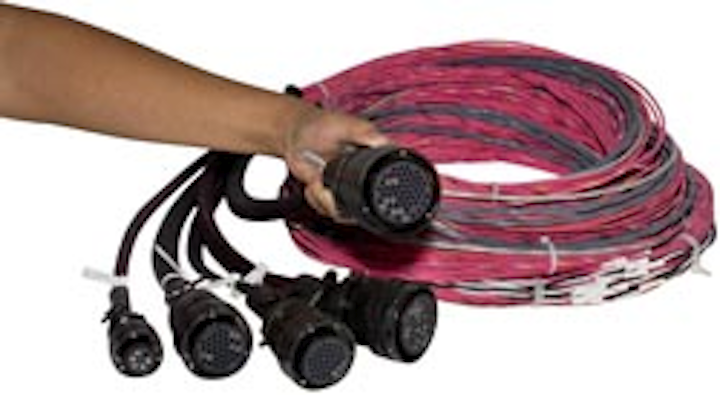 A manufacturer of locomotives for rail transportation systems issued an RFQ along with prints of a custom wire harness for power and data. The components and recommended suppliers on the customer's bill of materials had an excessively long lead time, well outside of the customers required delivery dates. Moreover, the customer required a partial manufactured assembly with preparations for final assembly in the field.
RF Industries Multi-Conductor Group was selected as the supplier because of their experience in manufacturing cable assemblies in accordance with IPM/WHMA-A-620 Class 3 Standard, producing high performance electronic products. Their procurement team was also able to source, recommend and coordinated component substitutions with the customer, thereby reducing the delivery lead-time by over 10 weeks.
Custom cable harnesses are available from the Multiconductor Project Group of RF Industries.
For more information about RF Industries or other products, click here to go to Utility Products' Buyers' Guide.