Utility equipment: Utility training and products catalog
Utility tools: Appleton Group partners with ElectricSmarts Network to launch interactive, online catalogs for key brands. Smart eCats now live for Appleton, O-Z/Gedney, SolaHD and EasyHeat.
Jun 17th, 2014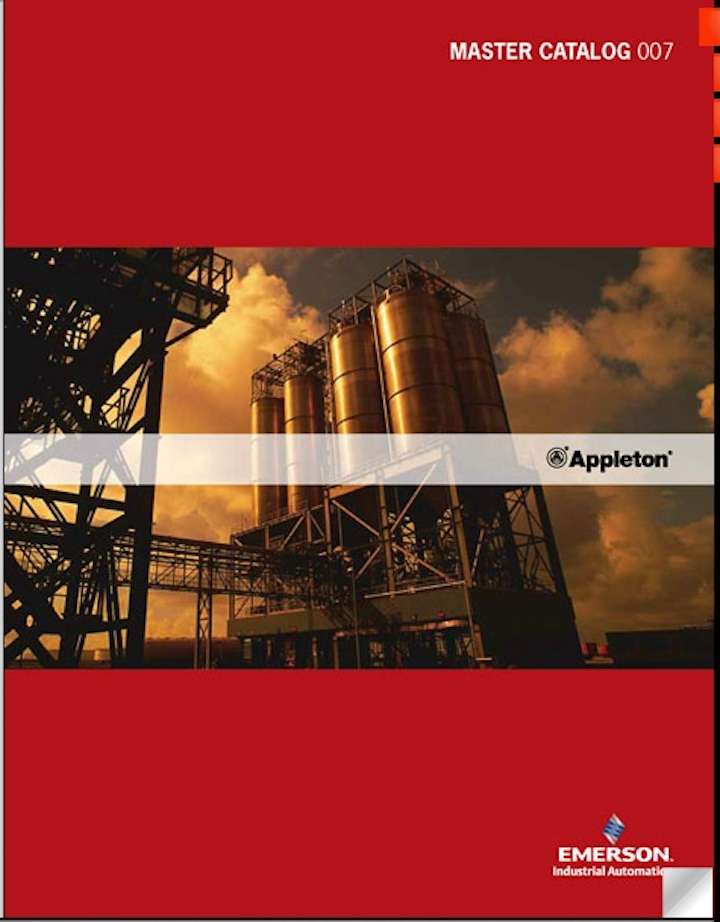 Utility supplies: Appleton Group, a business unit of Emerson Industrial Automation, has partnered with ElectricSmarts(R) Network, the electrical industry's only search engine and portal providing news, training, and products, to create a series of interactive catalogs detailing offerings from its Appleton, O-Z/Gedney, SolaHD and EasyHeat brands.
The Smart "eCats" are now available on the www.electricalsmarts.com website for electricians, MROs, contractors and distributors to review, as well as posted on each of the brands' respective websites. An Apple iPad version of the eCats will be released shortly.
The Smart e-Cat format allows Appleton Group customers to flip through brand catalogs page-by-page, or to search by part-number or key word to instantly view product details. Product lists can be saved for future reference, or pages can be bookmarked, downloaded, e-mailed and printed in PDF format.
For more information about Appleton Group or other products, click here to go to Utility Products' Buyers Guide.