Transmission and distribution high-voltage technology
Energy management: GE high-voltage technology helps global utilities meet growing energy demand.
Apr 28th, 2014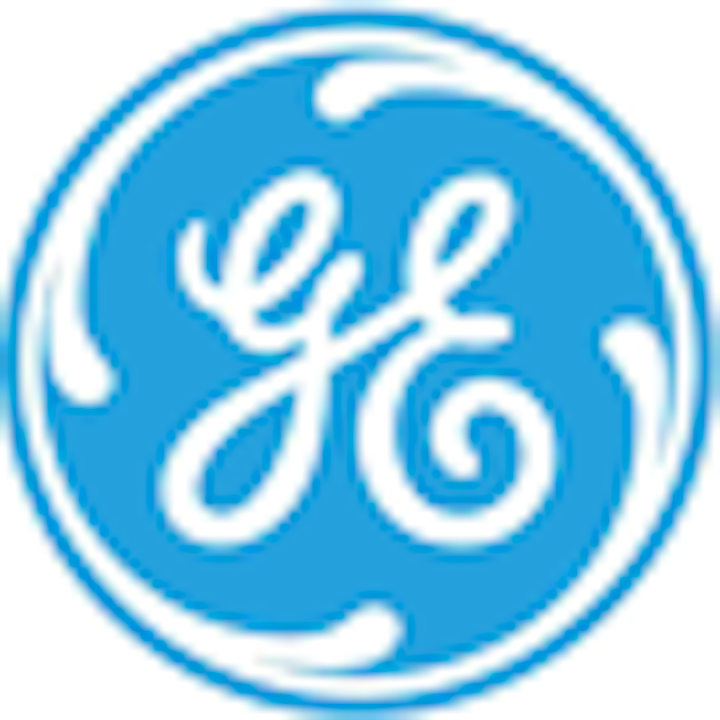 Energy provider: With the global population growing and reliance on technology continuing to expand at a rapid pace, world electricity demand is projected to increase by more than 2 percent per year over the next 20 years. Yet, aging and inefficient infrastructure is creating gaps between energy demands and supplies, with many electrical transmission and distribution networks facing challenges to deliver efficient, reliable flow of power where it¹s needed most.
The company has expanded its transmission and distribution solution set over the past nine months with substantial investments in high-voltage technology offerings, providing customers with the flexibility needed to integrate renewables such as wind, solar, hydro and gas generation. In addition, GE has developed digital, hands-on displays and tools that transform how the industry learns, explores and interacts with critical power systems components. Featuring rich visuals and touch interaction, these 3-D tools help utility operators better understand their power systems, while also providing valuable insights around how various transmission and distribution line challenges can be addressed and mitigated.
Through these new technologies, customers can limit their risk of outages and reduce costs associated with electrical system downtimes and out-of-date equipment, minimizing utility losses and improving overall grid efficiency.
• Proven GE Technology Helps Customers Meet High Energy Demands, Improve Grid Reliability and Efficiency
• GE's End-to-End, Comprehensive Transmission and Distribution Offering Now Includes High-Voltage Equipment and Services
• 3-D Interactive Power System Tools Transform How Utilities Explore and Address Challenges to Enable a Modern, Connected Grid
For more information about GE or other products, click here to go to Utility Products' Buyers Guide.