Energy management
Utility supplies: Eaton updates Yukon IED Manager Suite with Web-based interface and improved reporting for utilities.
Apr 8th, 2014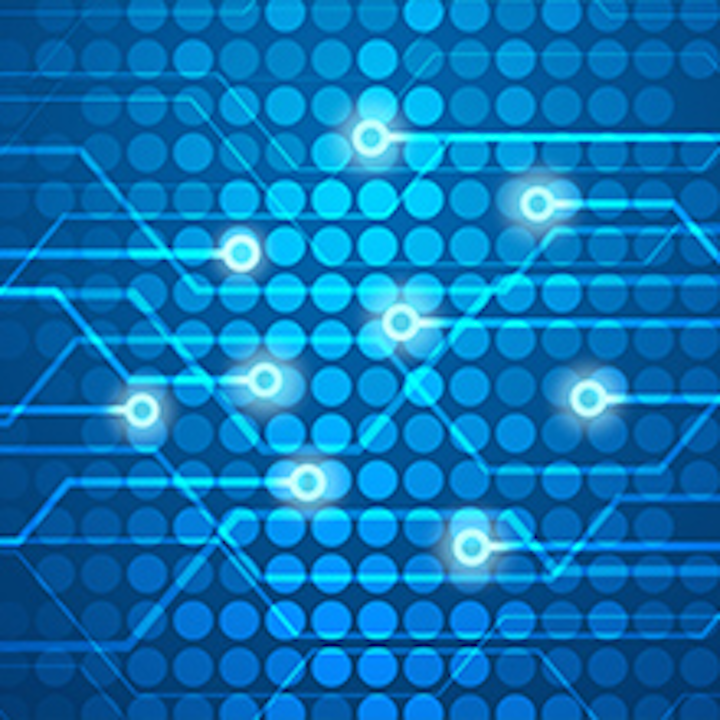 Power management company Eaton introduced an update to its Yukon IED Manager Suite (IMS) from its Cooper Power Systems business. The upgrade, Yukon IMS 6.1, offers a Web-based configuration and improved reporting features, providing power systems operators with secure, remote access to manage intelligent electronic devices (IEDs) installed in the field. This helps utilities improve their operational efficiency and meet regulatory requirements.

"The Yukon IED Manager Suite is already a feature-rich and field-proven software tool, but we¹re taking it a step further by reducing deployment efforts through Web-based tools and improving operational efficiency through enhanced reporting," said Jacques Benoit, senior product manager, Eaton's Cooper Power Systems Division. "These new features address the demand for a simplified process with minimal installation costs."

Included in the latest update is the IED Manager, the IMS's new Web-based configuration interface that offers simplified configuration compared to previous versions. The updated software also includes new reporting features that allow for streamlined North American Electric Reliability Corporation (NERC) Critical Infrastructure Protection (CIP) compliance process.

In addition to its upgraded configuration and reporting settings, Yukon IMS 6.1 requires less labor to install and decreased maintenance time from an IT standpoint. The Web-based configuration feature gives customers granular administrative permissions, an auditable log of changes and a common interface for day-to-day operation with multi-user access. Benefits of improved reporting include assistance with NERC CIP requirements, access to day-to-day operational reports and compliance reports, as well as the ability to view, print and export in a variety of formats.

For more information about Cooper Power Systems or other products, click here to go to Utility Products' Buyers Guide.