Mobile computer: Semi-rugged notebook from GammaTech
Handheld computer: GammaTech adds 15.6-in. semi-rugged Durabook S15H Notebook to its mobile products line.
Feb 17th, 2014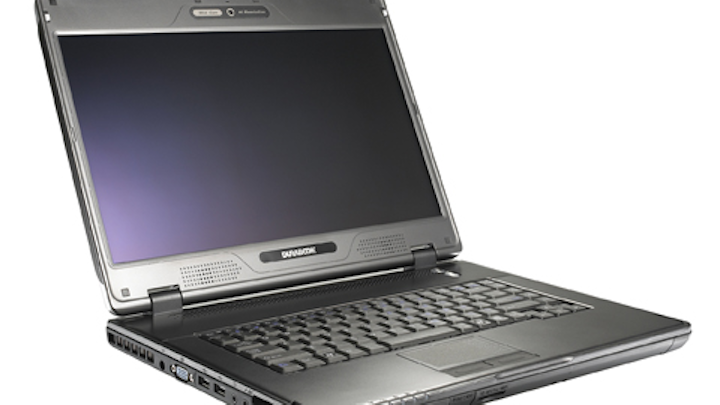 Utility supplies: GammaTech Computer Corp., a manufacturer and supplier of notebook and tablet computers, has announced the addition of the S15H: a 15.6 in. semi-rugged Durabook notebook with high-definition resolution that takes full advantage of the Intel Haswell CPU. Model S15H also carries on the GammaTech tradition of offering cost-effective, high-performance mobile solutions that are designed for rugged applications and environments.
"The S15H was designed to fill a need for a 15 in. monitor in the marketplace," commented Paul Kim, GammaTech vice president of marketing.
"Many companies and organizations have legacy software programs that were designed for 15 in. monitors with no way to run them. The S15H provides a solution to this problem, while eliminating the need and expense of modifying how legacy systems display."
The S15H notebook's full high-definition (1920x1080 resolution) 15.6 in. LED display with Intel compliant high-definition stereo audio, built-in microphone, and Intel integrated graphics controller, plus nVidia Optimus technology ensures incredible image detail and crisp reproduction, even for the most graphic-intense situations, including 3D.
For more information about GammaTech or other products, click here to go to Utility Products' Buyers Guide.