BURNDY introduces senior product manager
BURNDY announces the appointment of Steward Gale to the position of Sr. Product Manager.


Jan 17th, 2012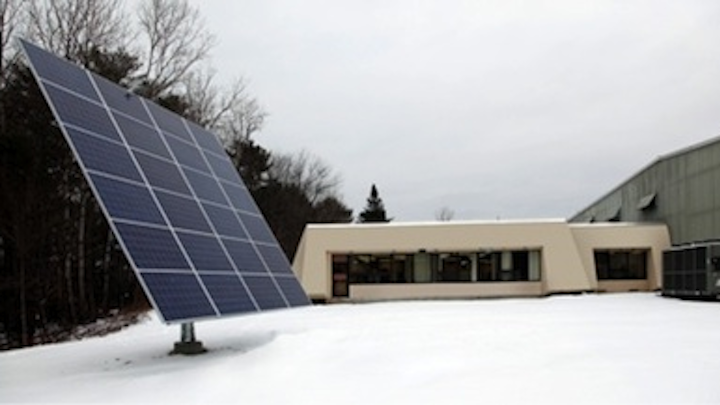 Manchester, N.H.—BURNDY, a manufacturer and provider of electrical connector solutions and application tooling, announces the appointment of Stewart Gale in the role of Senior Product Manager.

Stewart is no stranger to the electrical industry and brings with him an impressive background with Electrical distribution and industry knowledge. For the last four years, Stewart has owned and operated Force 9 Consulting, providing a portfolio of marketing services ranging from sales leadership training, strategic planning, market analysis, customer loyalty programs, project management and public relations. Prior to that, Stewart led the marketing effort for Affiliated Distributors as VP Marketing and Business Development. Stewart began his career in the electrical industry with Rockingham Electric where he worked in many positions eventually becoming the VP of Sales and Marketing.

For more information about BURNDY, click here to go to Utility Products' Buyers Guide.