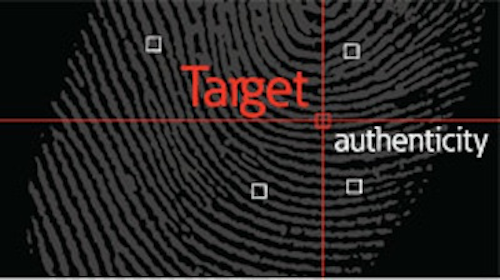 Pittsburgh—Diversified industrial manufacturer Eaton Corporation has introduced the first online tool to promote awareness and detection of counterfeit electrical products. Eaton made the announcement at the 2012 International Law Enforcement Intellectual Property (IP) Crime Conference held from Sept. 11-13 in Panama City, Panama, the sixth annual conference, co-hosted for the first time in Latin America by INTERPOL and the National Police of Panama in partnership with Underwriters Laboratories.

Common counterfeit electrical products such as circuit breakers can lead to costly repairs, property damage and even serious injury or death because they have not been properly manufactured or tested. Eaton's new online Circuit Breaker Authentication (CBA) tool is designed to enable customers to identify counterfeit molded case circuit breakers up to 400 amperes in an attempt to thwart potential danger and allow for authorities to be informed of fraudulent distribution. By entering the bar code, part number and date code found on the circuit breaker, CBA is intended to immediately detect a counterfeit.

Eaton's electrical business is a global leader in power distribution, power quality, control and automation, power monitoring, and energy management products and services. Eaton is positioned, through its global electrical product series and solutions to answer today's most critical electrical power management challenges.

For more information about Eaton or other authentication tools, click here to go to Utility products' Buyers Guide.