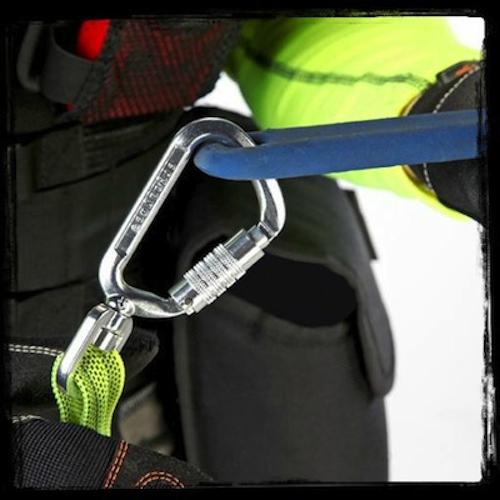 St. Paul, Minn.—Ergodyne announced the expansion of their Squids Lanyard Series to include the new Squids 3109 Triple-Locking Single Carabiner Tool Lanyard and the Squids 3119 Triple-Locking Dual Carabiner Tool Lanyard (both available in standard or extended lengths).

While each lanyard has its own unique benefits and features, their triple-locking feature provides a dependable solution for preventing injury, damage and lost productivity due to dropped tools.
For more information about Ergodyne or other tool lanyards, click here to go to Utility Products' Buyers Guide.