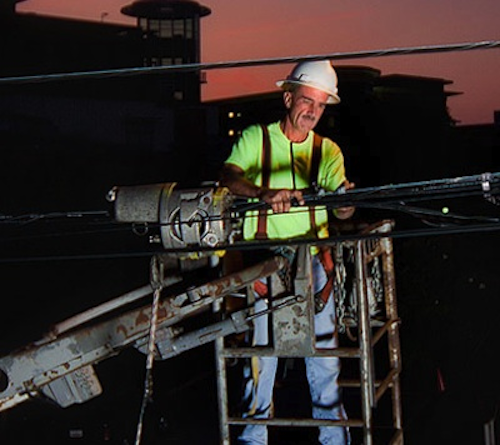 Lowell, MA and Spartanburg, SC — AFL enhances its NOYES fiber optic power cable connector cleaning product line with the addition of these new products:

• AFL CleanConnect 500, a refillable cassette-type cleaner
• NTT-AT NEOCLEAN-E series, refillable push-type cleaners
• OPTIPOP-C, refillable card-type cleaners
• Fujikura One-Click D-LC, a revolutionary push-type cleaner
• KimWipes, optical grade cleaning wipes
• CleanWipes optical grade cleaning wipes

AFL's broad selection of cleaning products enables engineers and technicians to choose the products that match their current and future needs, and also comply with established cleaning procedures. These products are designed for ease-of-use in a wide variety of environments.

"Whether building and installing a high-performance data communications or telecom network, or experimenting with high power laboratory optics, properly cleaning fiber optic connectors prevents the most common causes of performance degradation, network and component failure and down time," explains Kevin Haddock, product line manager for AFL's NOYES Test and Inspection division. "By providing the widest choice of fiber optic cleaning products in the industry, we are better serving our growing customer base."

For more information about AFL or other fiber optic cleaning products, click here to go to Utility Products' Buyers Guide.