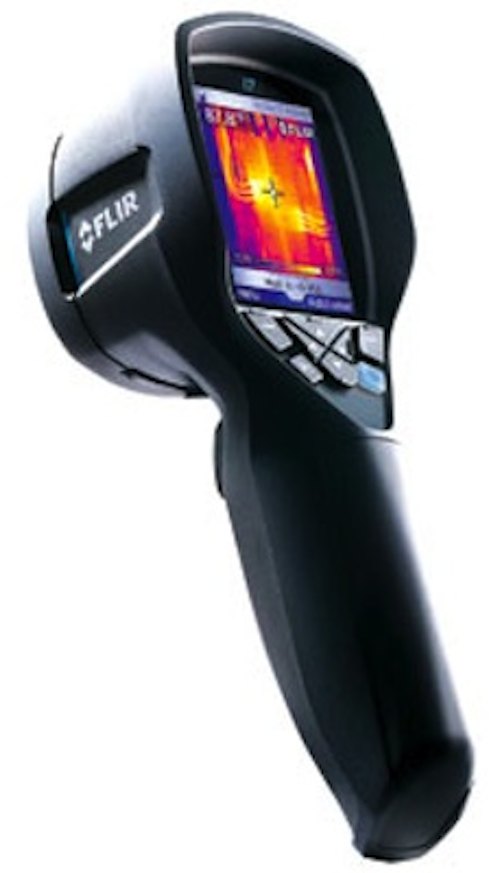 FLIR Systems' three new i-Series point-and-shoot infrared cameras—i3, i5 and i7—feature higher resolutions and wider field-of-view choices, helping you find problems faster and more accurately.

New performance options include the upgraded i7 with 36 percent more thermal imaging resolution than before. At 19,600 pixels, the i7 exceeds RESNET resolution standards. FLIR has kept pricing for all three i-Series cameras the same as its original, affordable models.

All i-Series cameras capture thousands of calibrated temperature measurements in every image to produce a complete thermal picture that immediately shows where hot spots and other heat-related problems are-so you can find them faster, diagnose them more accurately and work more efficiently.

All i-Series cameras are tough enough to withstand a 2-meter drop and stow alongside other tools. And, each one is backed by FLIR's 2/5/10 warranty that provides two years of coverage on all camera components, five-year battery coverage, and 10-year warranty protection for the infrared detector.


For more information about FLIR Systems or other infrared cameras, click here to go to Utility Products' Buyers Guide.


FLIR Systems