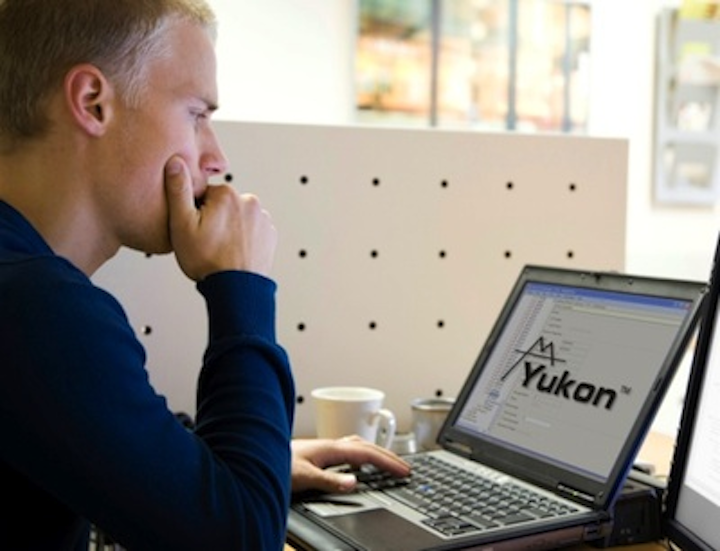 Waukesha, Wis.—Cooper Power Systems, a provider of Demand Response (DR) Solutions for North American utilities and their customers, has announced 2011 year-end results for its advanced technologies combined with Yukon DR software platform installations. Cooper Power Systems reached more than 4.5 GW of utility-enabled DR through a combination of residential, small commercial, and large commercial programs. More than 200 utilities use the Cooper Power Systems DR management system —more than any other DR supplier/developer—to reliably balance loads and adjust usage during critical times. Through the consumer Web portal, more than 800,000 utility customers were enabled to self-manage their energy use more efficiently as well as participate in pricing and load control events.

For more than two decades, Cooper Power Systems has helped cooperatives, municipals, and investor-owned utilities across North America implement energy efficiency solutions with DR programs—with control strategies or demand reduction strategies—that have strengthened a utility's relationship with its customers, the community, and the environment.

Cooper Power Systems, a division of Cooper Industries plc (NYSE: CBE), has more than two decades of experience in DR hardware and software development – delivering large-scale DR energy efficiency programs with predictable results, high adoption rates, and extraordinary customer satisfaction levels. Cooper Power Systems Yukon Software Platform contains an integrated delivery process and Web-based management dashboards that provide real-time visibility into program performance, budget, and other defined metrics.

"Cooper Power Systems Yukon offers a robust, next generation demand response module that utilities rely on to manage complex residential and commercial load control strategies; thereby, reducing demand and maintaining customer comfort and satisfaction," said Mark Thurman, president, Cooper Power Systems, a division of Cooper Industries plc (NYSE: CBE). "Cooper Power Systems has end-to-end energy automation solutions across the Smart Grid footprint and our solutions feature proven technologies that are reliable, scalable, and upgradeable."
For more information about Cooper Power Systems or other demand response solutions, click here to go to Utility Products' Buyers Guide.