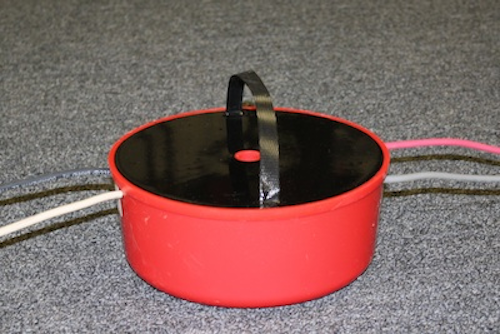 Shelton, Conn.—Bridgeport Magnetics Group Inc. now offers an isolation transformer to eliminate stray voltages in metal pole streetlights that might be high enough to cause bodily harm and injury when touched by humans or animals. Such stray voltages may be the result of wear and tear on the insulation of wiring and components caused by damage, tampering or aging.

Several thousands have already been installed in New York City. Other applications that benefit from installing the streetlight isolation transformer and increase public safety include parking lots, sports complexes, traffic lights, marinas, kiosks, and other line powered items using metal poles in public areas.

The Streetlight Isolation transformers are available in three standard power ratings 1200 VA, 2200 VA and 8000 VA. Other power ratings are available as custom designs. Standard input and output voltages are 120V/120V. Other voltages are available options for 60 Hz as well as 50 Hz operating frequencies.

To prevent overload, each transformer has an internal auto-resettable thermal switch. The transformer is embedded in black epoxy in a red resin container with carrying handle and is 100 percent waterproof. The container is secured with a single bolt through a center hole. The dimensions and weight for the 1200 VA rating are OD x Height 7.75" x 3.75" and 16 lbs.
For more information about Bridgeport Magnetics Group or other isolation transformers, click here to go to Utility Products' Buyers Guide.