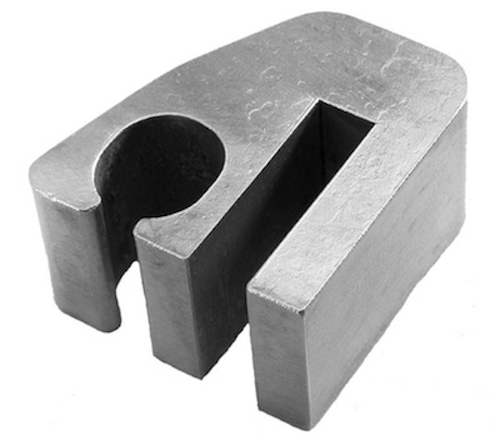 BURNDY, a manufacturer and provider of connector solutions to the industrial, energy, construction, telecommunication, oil, gas, data center and transportation industries, introduces an enhancement to its existing line of type YG-B HYGROUND compression connectors suitable for attachment to busbar or steel.

The YG14BTC28 connector allows a ground conductor to be easily attached to busbar or steel that has a thickness of 1/8 to 1/4 inch, with a wire range of 1/0 to 4/0. The YG14BTC28, along with the YG14B2TC2C6C and YG14B2TC2C2C, is quickly installed with the BURNDY U1105 die set and applicable installation tool. The entire line of BURNDY HYGROUND compression grounding connectors and PATRIOT line of installation tools are made in the USA.

For more information about BURNDY or other compression connectors, click here to go to Utility Products' Buyers Guide.