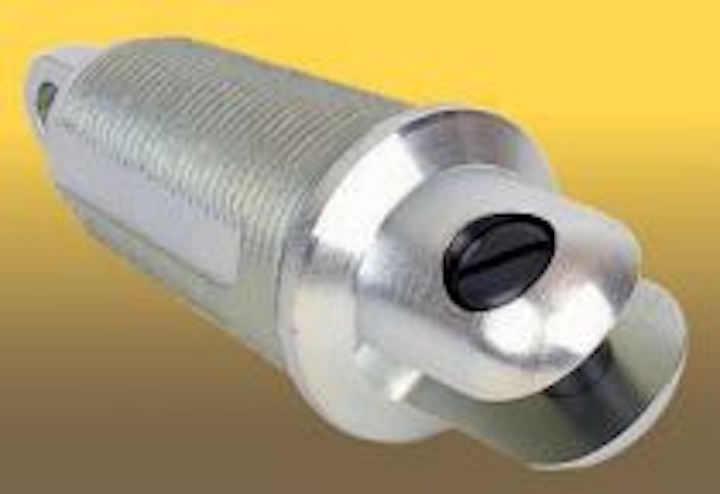 General Machine Products Co. Inc. (GMP) introduces a new line of Innerduct Pulling Eyes to its extensive line of underground tools and equipment. GMP's Innerduct Pulling Eyes make pulling innerduct conduit safer and faster. The Innerduct Pulling Eyes provide a secure attachment to the innerduct conduit due to its threaded body feature. A hole in the threaded end of the pulling eye body provides a convenient tie-off of the innerduct pulling line or tape, ensuring that the unit is not lost during the pulling operation.
GMP's Model 61510 Innerduct Pulling Eyes are also available with a swiveling head-end and a hex feature. These swivels allow the pulling eyes to rotate as necessary during the pulling process and eliminate the need for a separate swivel between the pulling line and innerduct. The hex head feature allows use of a wrench to make the final turns when inserting into innerduct.
The Innerduct Pulling Eyes are made from durable chrome-plated steel. GMP's Innerduct Pulling Eyes come in a variety of sizes, ranging from 1" to 2.5" in length. The pulling eyes can accommodate conduit inter-diameter dimensions ranging from 1" to 2.18".