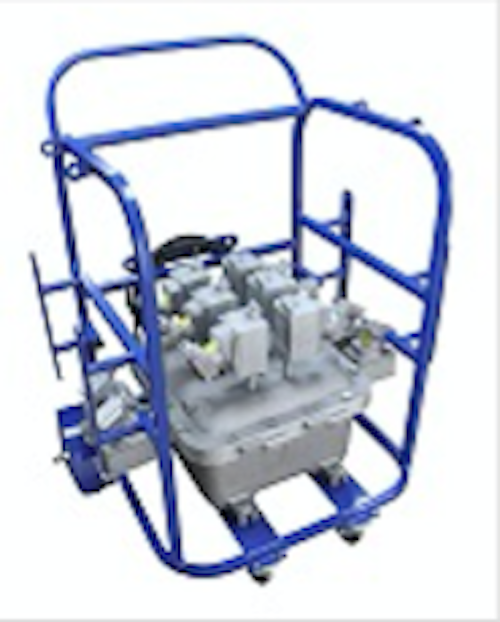 Power distribution: Larson Electronics manufactures and distributes a wide variety of three phase and single phase portable power distribution systems. From skid mounted temporary power distribution substations to dolly cart mounted transformers, these power distribution panels are designed for use in construction, industrial, military, and offshore applications. Input primary voltages include 240V, 208Y, 277V, 480V, and 600V with secondary voltages including 120V, 208Y, 240V, 277V, 347V, 480V, 575V, and 600V for common configurations.
At Larson Electronics, we do more than meet your lighting needs. We also provide replacement, retrofit, and upgrade parts as well as industrial grade power accessories. Our craftsmen can custom build any lighting system and/or accessories to fit the unique demands of your operation.
For more information about Larson Electronics or other products, click here to go to Utility Products' website. Or visit our Industry News and Equipment Showcase e-newsletters.