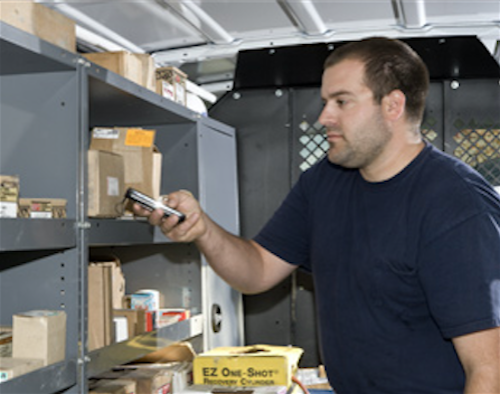 Utility tools: Dynamic Systems Inc., a provider of data collection applications, announces an upgraded Barcode Scanner for The Checkmate Tool and equipment Tracking Solution. To properly track items in the field, we have added the most rugged scanners available that can withstand sand, dust, water and the outdoor elements that can affect how the scanners operate. The units are sealed for dust and moisture and can be used for heavy industrial and outdoor applications.
These units Survive Water spills and 6 ft. drops and are cold storage rated. The software also tracks equipment maintenance, service, and calibrations. The service scheduler is highly flexible and can even trace vehicle service and registration renewals.
About Dynamic Systems
Dynamic Systems has been a national leader in Barcode Tracking Solutions since 1981, providing flexible, complete and configurable programs for: tool and equipment tracking, inventory control, document tracking, fixed asset manager, work order tracking, and job costing.
"Loss of tools and poorly maintained equipment is a major overhead cost that can be contained. Our customers usually see a payback for CheckMate within 3- 4 months," states Alison Falco, President of Dynamic Systems.
For more information about Dynamic Systems Inc. or other products, click here to go to Utility Products' website. Or visit our Industry News and Equipment Showcase e-newsletters.