Energy management: Report examines digitization in the utilities industry
Power management: Navigant Research finds few utilities have embarked on large-scale digital transformation. Utilities that fail to act face significant risk, report finds.

Oct 30th, 2017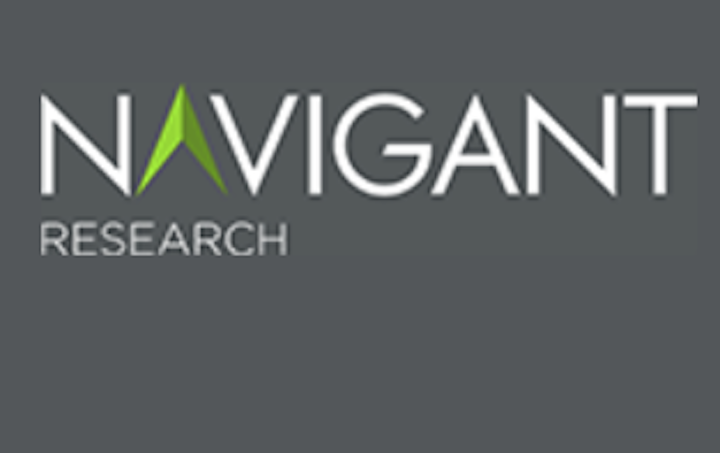 Energy management: A new report from Navigant Research examines digitization in the utilities industry, providing insight on advantages, barriers, and practical considerations.
For utilities, the concept of digital transformation promises better ways to meet customer demands, more cost savings on business processes, and the advent of new product and service offerings. However, for most, realizing this transformation will require many millions of dollars and multi-year timelines. According to the report, few utilities have begun a wholesale transformation, and those that have soon realize the numerous difficulties they face on their digital journeys.
"Digitization is one of the hottest topics in the utilities industry, however, the conversation often focuses on the end result: a digital nirvana of a highly efficient workforce and fully engaged customers," says Stuart Ravens, principal research analyst with Navigant Research. "What is missing are the practical steps a utility must take to achieve a digital transformation, which is often a long and arduous journey."
Digitization is a difficult journey. The concepts of data governance, data quality, model management, and master data management may seem tactical and IT-focused, but they are critical to success, according to the report.
The report, Utility Digitization Strategies, takes a pragmatic look at digitization in the utilities industry and what digitization means in practice. It discusses the compelling reasons to digitize (e.g., efficiency improvements), as well as the significant barriers to digitization (e.g., regulatory frameworks). The study also examines the many practical considerations that are too often overlooked in the current digitization conversation.
About Navigant Research
Navigant Research, the dedicated research arm of Navigant, provides market research and benchmarking services for rapidly changing and often highly regulated industries. In the energy sector, Navigant Research focuses on in-depth analysis and reporting about global clean technology markets. The team's research methodology combines supply-side industry analysis, end-user primary research and demand assessment, and deep examination of technology trends to provide a comprehensive view of the Energy Technologies, Utility Transformations, Transportation Efficiencies, and Buildings Innovations sectors.
About Navigant
Navigant Consulting, Inc. is a specialized, global professional services firm that helps clients take control of their future. Navigant's professionals apply deep industry knowledge, substantive technical expertise, and an enterprising approach to help clients build, manage and/or protect their business interests. With a focus on markets and clients facing transformational change and significant regulatory or legal pressures, the Firm primarily serves clients in the healthcare, energy and financial services industries. Across a range of advisory, consulting, outsourcing, and technology/analytics services, Navigant's practitioners bring sharp insight that pinpoints opportunities and delivers powerful results.
For more information about Navigant Research or other products, click here to go to Utility Products' website. Or visit our Industry News and Equipment Showcase e-newsletters.