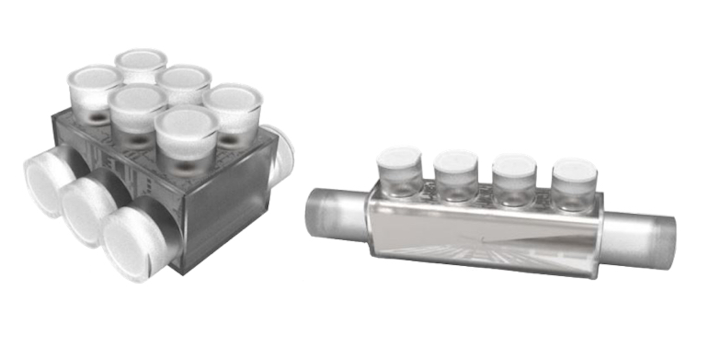 Utility supplies: BURNDY, a manufacturer and provider of mechanical connector solutions to the construction, industrial, solar, OEM, energy, data center and transportation industries, announces the addition of a Heavy Duty Series of multi-tap and in-line splice reducers to the UNITAP line of insulated connectors.

This expansion includes eight tap configurations and an in-line splice reducer available in both clear and UV-rated black insulation. Each conductor port contains two set screws to increase the strength and performance of the connector, and will provide a reliable and robust connection in the most demanding applications. These additions are listed to the UL Wire Connector Standard UL486A-486B and are dual rated for use with both aluminum and copper conductor from #2 - 750 kcmil.
For more information about BURNDY or other products, click here to go to Utility Products' website.