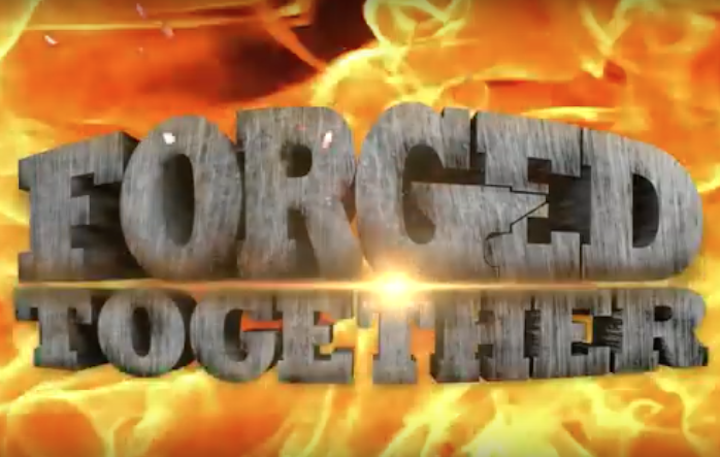 Utility supplies: Klein Tools recently kicked off a new video series, Forged Together, highlighting American workers making tools for American tradespeople, in America. The video series takes viewers into Klein Tools manufacturing plants across the country to see how employees make tools for consumers. The first video highlights Desiree "Dee" Rucks, a manufacturing team member at Klein's Mansfield, Texas location. Watch the first installment of the Forged Together campaign at: http://www.kleintools.com/videos/forged-together-dee.

Since 1857, Klein Tools has been manufacturing tools in America. The sixth-generation, family-owned and family-run global company takes great pride in creating and manufacturing the highest quality tools and is very proud to be an American manufacturer. Klein has seven facilities in five U.S. states, including two new state-of-the-art facilities in Mansfield, Texas. In fact, no other manufacturer of hand tools used in electrical applications makes more items in America than Klein Tools. See below for some fun facts about Klein's U.S. manufacturing and investments in U.S. jobs.

Investing in U.S. Manufacturing
• Klein Tools makes the majority of its products in the United States.
• Klein has 5 manufacturing facilities and 1 R&D facility in Mansfield, Texas; Elk Grove Village, Illinois; Fort Smith, Arkansas; Cedar Rapids, Iowa; and Bolivar, New York.
• Klein Tools has invested $200 million towards manufacturing and research and development in both of its Mansfield facilities since they opened in 2010.
• Klein Tools will continue to invest in its U.S. facilities and is committed to keeping its manufacturing as close to home as possible.
• Klein Tools plans to keep investing in R&D to continue to lead the industry in product quality, product performance and new product development.
• Klein Tools has never closed a U.S. manufacturing plant to send jobs overseas.

Investing in U.S. Jobs
• Klein Tools currently employs 1,200 employees in the United States.
• Klein Tools has created nearly 500 new jobs since moving its manufacturing headquarters to two new state-of-the-art facilities in Mansfield, Texas, in 2010.
• Klein Tools conducts an annual State of the Industry survey, which revealed in 2017 that 78 percent of electricians surveyed believe there is a shortage of electricians with sufficient job experience and 69 percent are concerned about the skills gap in the U.S. labor market.
• Klein Tools is committed to facilitating training and education for U.S. electricians, having worked with multiple organizations such as the International Brotherhood of Electrical Workers (IBEW) and the National Electrical Contractors Association (NECA) to ensure young electricians and apprentices are receiving more on-the-job-training.
• Klein Tools is a growing American company that continues to make acquisitions in the United States to further develop talent and innovative products.
• Klein Tools won the 2016 Texas Workforce Solutions Small Employer of the Year Award for the company's contributions to the Mansfield workforce through innovation and collaboration with Workforce Solutions for Tarrant County.
For more information about Klein Tools or other products, click here to go to Utility Products' website.