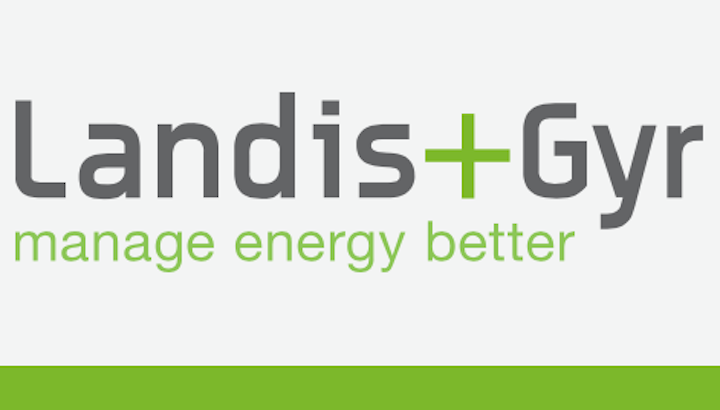 Energy management: Landis+Gyr's Meter Data Management System is available as both a user owned and operated software platform, and as a hosted service. It operates as part of a connected network platform that extends intelligent applications to the grid edge and supports an IoT framework. The MDMS delivers event analysis to improve outage detection and theft detection, and can support a variety of payment programs.

Landis+Gyr's global meter data management customers include the largest power company in Japan, Tokyo Electric Power Company (TEPCO); the largest North American MDMS deployment at Pacific Gas & Electric; one of the leading energy groups in Northern Europe, Ørsted A/S in Denmark; and multiple North American utilities, including We Energies, Oncor, PPL and Ameren.

About Landis+Gyr
Landis+Gyr is the leading global provider of integrated energy management solutions for the utility sector. Offering one of the broadest portfolios of products and services to address complex industry challenges, the company delivers comprehensive solutions for the foundation of a smarter grid, including smart metering, distribution network sensing and automation tools, load control, analytics and energy storage. Landis+Gyr operates in over 30 countries across five continents. With sales of approximately USD 1.7 billion, the company employs c. 6,000 people with the sole mission of helping the world manage energy better.
For more information about Landis+Gyr or other products, click here to go to Utility Products' website.