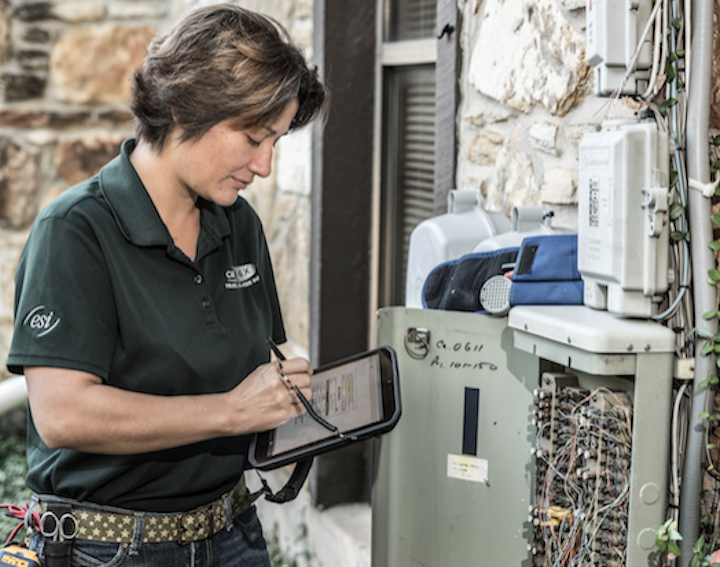 Handheld computer: Xplore Technologies has expanded the pricing and performance options for its XSLATE R12 rugged tablet PC platform to accommodate customers' evolving mobile computing requirements, even within their fixed budget parameters. Customers will now be able to order the powerful XSLATE R12 in two new Intel 7th generation Kaby Lake CPU configurations: The Celeron-powered tablet PC and the Intel Core i7 vPro version.

Xplore rugged tablets are capable of effecting significant workforce productivity gains without disrupting a company's business processes or IT efficiency, it's reported.

Both of the new Celeron and Core i7 vPro XSLATE R12 rugged tablet models are available in multiple configurations, and serve as laptop and desktop replacements if desired. The XSLATE R12 tablet has a magnetically-attached, Companion Keyboard, which can stow and recharge while docked or while on the go, as well as touch and pen data input tools. The 800 Nit View Anywhere screen is protected by Corning Gorilla Glass, and is cited to remain the best outdoor-viewable display in its class. The XSLATE R12 can also be custom-configured with several connectivity options to ensure workers maintain data accessibility no matter where they're working or the intensity of on-the-job demands.
For more information about Xplore Technologies Corp. or other products, click here to go to Utility Products' website.