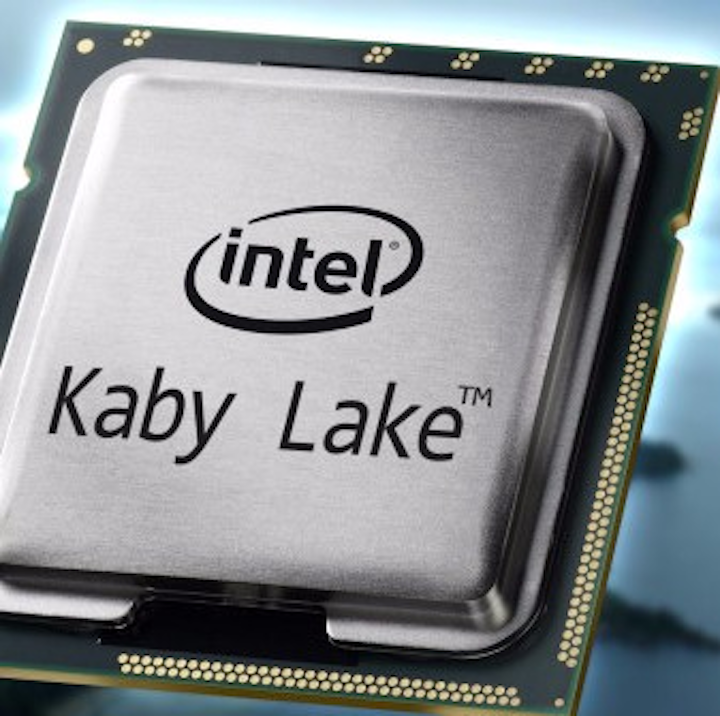 Mobile computers: The MR-100 and MD-100 Rugged Tablets will not be new to the eye of those who follow Estone Technology's product releases. Both tablets, released earlier this year, feature MIL-STD-810G rugged designs, IP65 waterproofing, and special tools key for their targeted groups. Now, however, both tablets are available with a powerful, feature-packed Intel Kaby Lake processor at their cores. The Kaby Lake models, specified MRK-100 and MDK-100, will offer support for specialized hardware and software that the entry-level Apollo Lake processors aren't equipped to handle. Both Apollo Lake and Kaby Lake models of each tablet will continue to be available to suit specific customers' needs based on price, efficiency, and capability.
As with the Apollo Lake models, the MR-100 is our most rugged tablet design, specialized for industrial and field work. The tablet has endured MIL-STD-810G testing to verify its IP65 waterproofing, 5-ft. drop rating, electrostatic discharge protection, and much more. The LCD is equipped with Optical Bonding, to offer superior impact scratch and crack resistance, and it is available in 800NIT brightness, perfect for reading even outdoors in full, direct sunlight. The tablet is available with Core i5 or i7 low power processors – either the i5-7Y54 up to 3.2GHz Turbo, or the i7-7Y75, up to 3.6GHz Turbo.
These processors support up to 16GB of LPDDR3-1866 memory, and include Intel HD Graphics 615, perfect for full screen HD video support and demanding CAD rendering programs. The Kaby Lake processors also offer additional PCI-E expansion options, power-saving controls, and security options.
The other tablet newly available in Kaby Lake is the MDK-100, specialized for on-the-go, and other applications. The MDK-100 also offers everything users expect from an Estone Technology rugged tablet, including IP65 Waterproofing, 4-ft. drop rating, and a full slew of durability tested features – but it has also been designed as a tool to be carried and constantly used, with a molded handle, hot-swappable battery, stylus, and in-handle barcode scanner. The same i5 and i7 Kaby Lake Processors are available, supporting options like Identity security and speedshift efficiency.
Both Kaby Lake tablet versions come in the same enclosures as the Apollo Lake versions, and offer all the same module options, making it easy to add Kaby Lake power to your current array of tablets.
Estone Technology specializes in tablet, panel, and compact fanless computer solutions for rugged industries. Estone Technology manufactures rugged tablet and panel PCs, Fanless and Small Form Factor PC systems, Embedded X86 and ARM Boards, IoT Solutions, and more.
For more information about Estone Technology or other products, click here to go to Utility Products' website.