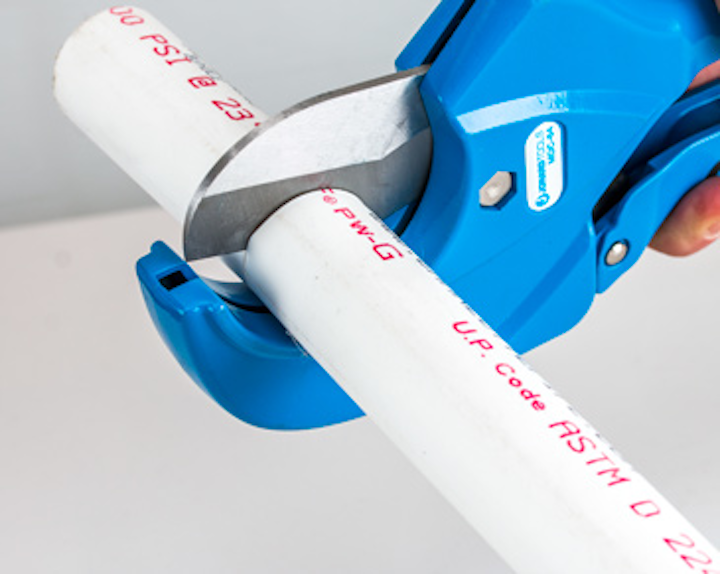 Utility tools: If you work with large fiber ducts, then you need the MDC-64 Large Fiber Duct Cutter. It is designed to cut larger fiber ducts made from PVC, CPVC, PE, HDPE, PEX and other non-metallic tubing (up to 64mm/2.52"). And don't forget the MDC-14 Micro Duct Cutter for cutting micro ducts up to 14mm/9/16" diameter. Compact, lightweight and comfortable to use.
This is a high leverage ratcheting cutter providing a square and straight cut with minimal effort. Comfortable one hand operation with an easy to open release. Made of die-cast aluminum alloy with a stainless steel cutting blade in our Made for Life® tradition. A safety latch at the bottom of the handle keeps the cutter in the closed position when not in use.
And also look at our newest Glow Rod Kit RDG-15 Glow Rod Kit 15' and the standard RDG-30 Glow Rod Kit 30'. Both kits make wire and cable fishing easy.
Jonard's Mission Statement
Jonard Tools was founded in 1958, and established a reputation based on world class tools – designed with precision and crafted to deliver optimal performance. Jonard Tools' goal is to provide quality customer service by striving for excellence in our performance and actions. Building a solid foundation and creating meaningful connections with our staff and customers are vital elements in Jonard's Philosophy.
For more information about Jonard Tools or other products, click here to go to Utility Products' website.