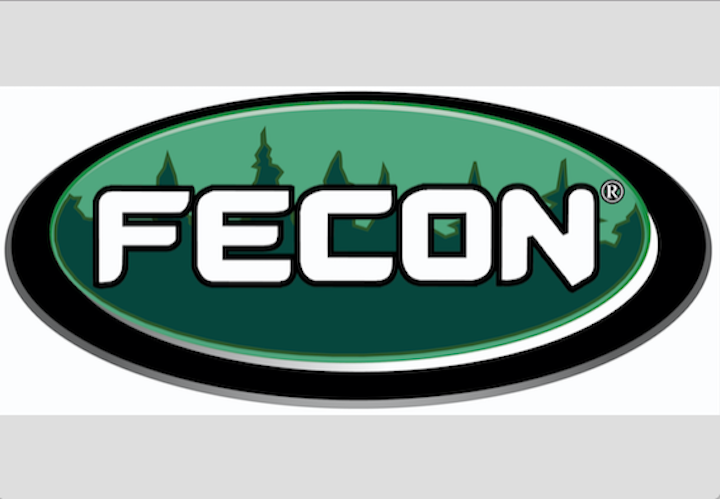 Construction equipment: Fecon is pleased to announce that we can provide extended warranty on most of our products that include 2 yr. /3000 hour and 3 yr. /5000 hour packages. You can bundle these products at the time of purchase to make buying extended warranty for Fecon products an effortless experience. We chose to partner with Glynn General for their industry experience and we believe these tailored warranty products offer the best value for our customers.
From Fecon's signature Bull Hog, to tracked carriers and drills, to forestry attachments, Fecon offers rugged, durable products for every application. Built brutally tough and operator-friendly so you can clear the way for a job well done.
For over 20 years, we've built a reputation of building the most durable mulching head on the market. And that no-compromise approach extends into each of our product lines. When you experience the Fecon difference, you'll know it. Fecon equips its customers with heavy and severe-duty equipment and industry-leading support-after-the-sale. By providing the highest value products and superior service, Fecon forges lasting relationships with our customers. Why Fecon? Because we help you clear the way to a job well done!
• Fecon mulching attachments and tractors are the global standard
• Fecon drills are extremely versatile, productive, and have minimal environmental impact
• Fecon stands behind our product
• We build heavy-duty, rugged products that power through the job, start to finish Our current customers are our best advocates
At the end of the day, our organization keeps your needs as a contractor close to heart. We are a tight-knit family of people who do all that we can to make your operation more productive and more profitable.
For more information about Fecon or other products, click here to go to Utility Products' website.