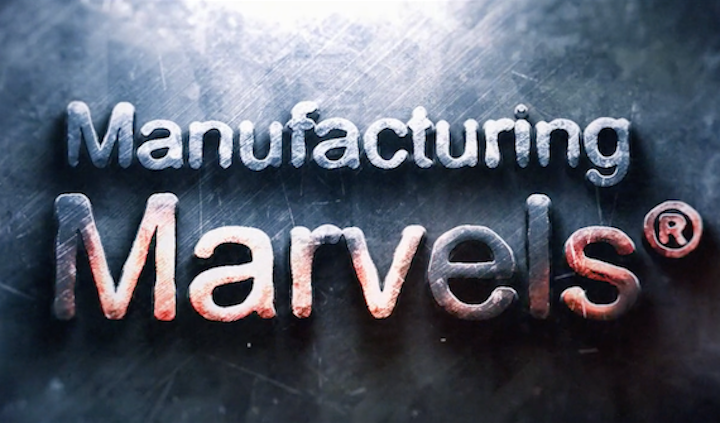 Utility supplies: Pelco Products Inc. of Edmond, Oklahoma, and the leading traffic and utility hardware manufacturer and supplier in the industry, has been selected for a feature spot on the nationally televised segment, Manufacturing Marvels®, produced by Marvel Production Group LLC. The two-minute production will air on Tuesday, February 6th between 8:30 pm and 8:44 pm CST on The Fox Business Network.
Manufacturing Marvels® productions are designed to promote North American manufacturers, their products, as well as the companies processes and customers.
"We are excited to have this opportunity and are pleased with the outcome of the production," said Steve Parduhn, President and CEO of Pelco Products Inc.
Pelco Products Inc. is an Oklahoma based, family-owned business specializing in the design and manufacture of traffic and utility products selling to all 50 states and multiple international markets.
From brackets, lighting, poles, pedestrian push buttons, and copper theft deterrent solutions Pelco has the product for you. We are also the Official Manufacturer of the world famous, best-in-the-industry Astro-Brac Family.
For more information about Pelco Products or other products, click here to go to Utility Products' website.