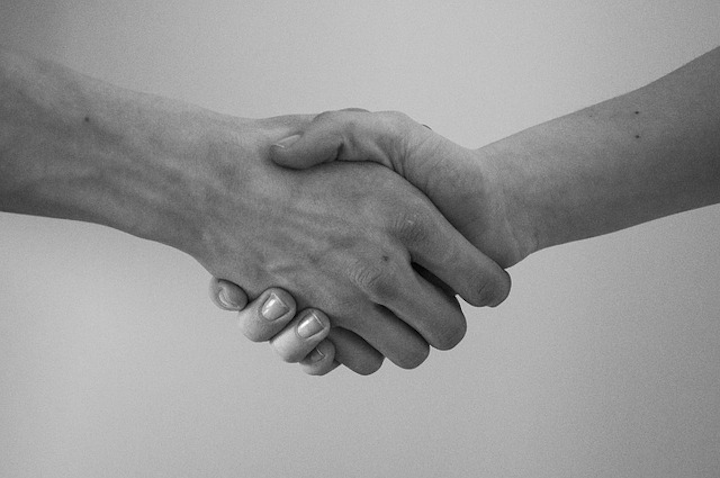 Pixabay
SHELTON, CT, MAY 21, 2019 – We are pleased to announce Hubbell Lenoir City C&I sales and Burndy C&I sales will combine to create an integrated sales force. Beginning July 1, the combined sales organization will offer a powerful brand portfolio that includes HUBBELL®, BURNDY®, CMC®, WILEY®, QUAZITE®, PENCELL®, and COMCORE®. The integration also provides additional resources for better coverage across United States, improving the customer experience.
"Our focus is serving our customers," shared Nick Moraitis, Vice President, Sales & Marketing. "We are combining the two sales organizations to provide better service and improved technical support to our customers."
Both Hubbell Lenoir City and Burndy LLC are subsidiaries of the Hubbell enterprise. By combining the sales organizations, we are capitalizing on the strength of the Hubbell enterprise to be the supplier of choice for this market. It will enable us to provide an increase in sales support and a streamlined experience for customers, offering comprehensive solutions that adapt to their business needs.
Benefits customers can expect:
Increased BURNDY®/QUAZITE® employee field presence
Single point of contact

Enhanced field-based application knowledge
About Hubbell Incorporated Hubbell Incorporated is an international manufacturer of quality electrical and electronic products for a broad range of non-residential and residential construction, industrial and utility applications. With 2018 revenues of approximately $4.5 billion, Hubbell Incorporated operates manufacturing facilities in the United States and around the world. The corporate headquarters is located in Shelton, CT.
About BURNDY® Headquartered in Manchester, New Hampshire, BURNDY® has more than 90 years of dedicated customer support in both service and product. Our customers need to look no further than BURNDY® for all their connector, tool, and accessory needs. BURNDY® is the only manufacturer to have the BURNDY® Engineered System of coordinating dies, connectors and tools. The three elements have been specifically designed to work together and engineered to meet stringent, accepted quality standards allowing the user complete confidence in the integrity of the connection. For more information, visit www.burndy.com.