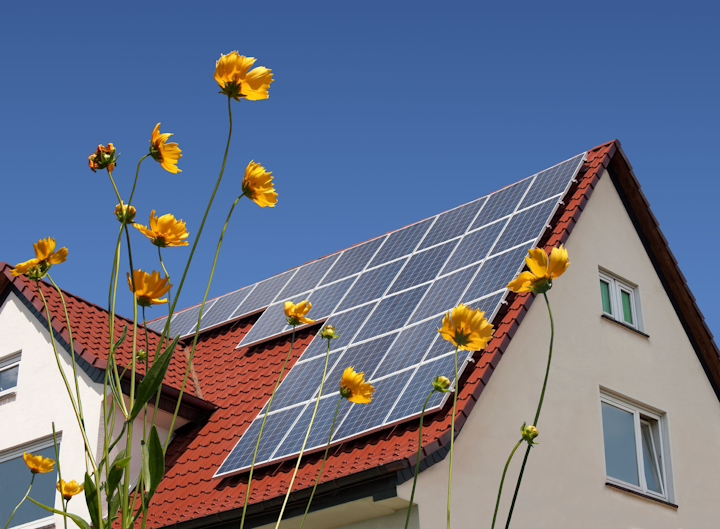 There are many forces disrupting the utility industry today. The top three cited by utility executives are: changing fuel pricing, the introduction of low-cost solar, and cyber-security threats. This is against a background of flat or declining load-based revenue, aging infrastructure, and regulatory requirements for decarbonization.
There is a mix of good and bad news in these forces, and they are presenting both opportunities and threats. One of the key opportunities is to digitalize a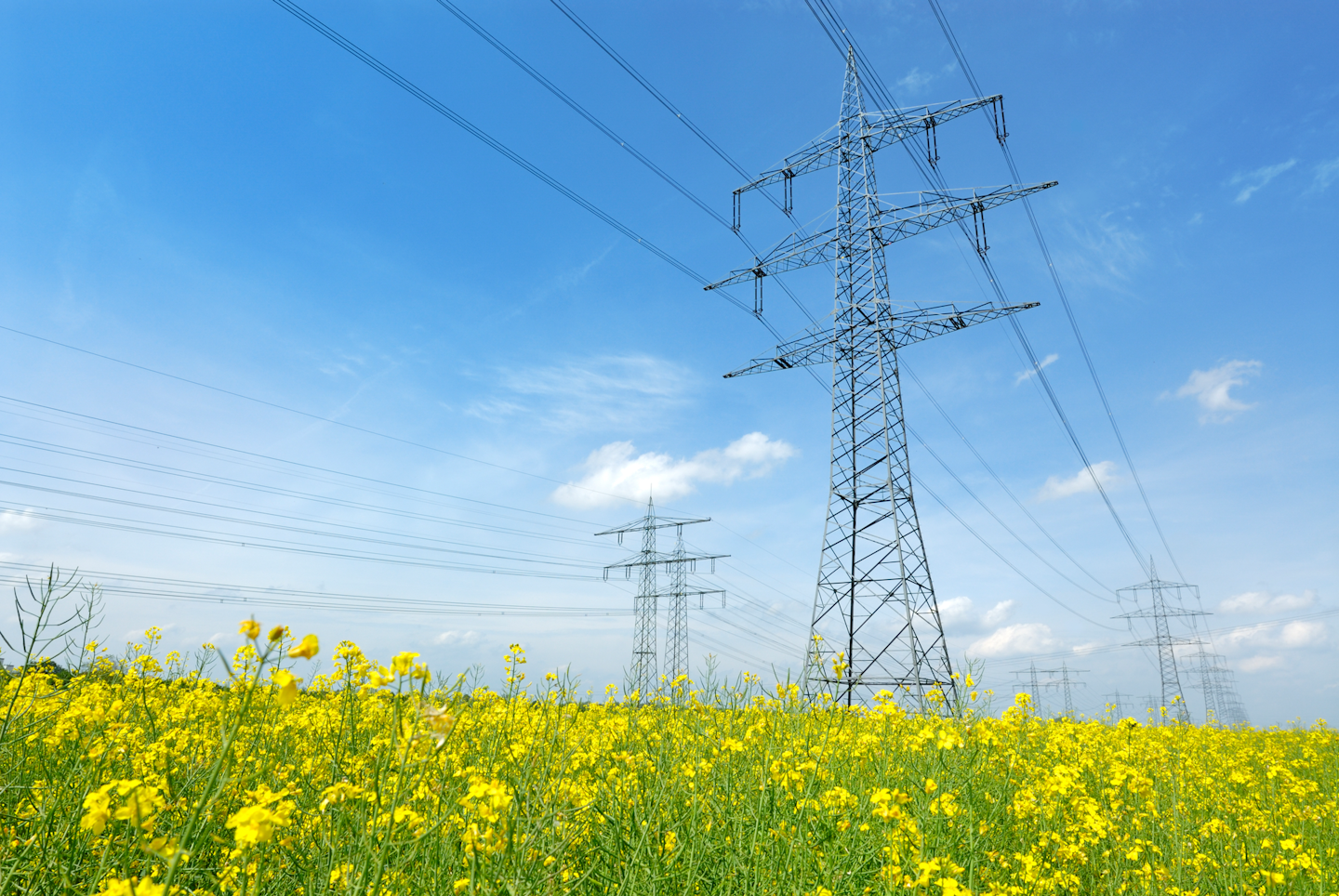 The vision for the smart grid of the future heavily leans on digital technologies.utility's grid operations and leverage digital 'Industry 4.0' technologies, such as artificial intelligence (AI), machine learning (ML), and data analytics, to better harness distributed generation, battery energy storage, and renewables. The automation capabilities of these technologies have the potential to reduce operations costs, increase agility, and provide customers with a new range of custom services. Critical to the adoption of these technologies will be pervasive, mission-critical communications systems, especially industrial-strength wireless technologies such as 4G/LTE and 5G.
The Next-Generation Grid
The vision for the smart grid of the future heavily leans on digital technologies. With the high availability of low-cost solar, as well as other renewables, distributed generation is already a reality and the fastest growing source of energy. Distribution grid operators need new systems to manage these more flexible generation assets so that the grid can more automatically ramp, balance, and diagnose/heal.
The need for this kind of resilience and agility is driving the development of distributed energy resources management systems (DERMS), which manage the operation of distributed local generation and its interaction with the larger grid. Crucial to the operation of a DERMS is a real-time communications system to monitor, control, coordinate, and manage distributed energy assets.
The key to this highly flexible grid management are Industry 4.0 technologies such as Internet of Things (IoT), AI, ML, and data analytics. Connected assets, smart meters, and grid sensors provide streaming data, which, when analyzed using ML-based models derived from historical data, suggests the most efficient use of each grid asset. With the high variability in wind and solar power, the grid thus seamlessly manages two-way power flows by automatically adjusting assets, even potentially reaching behind metered resources to turn on or off on-site generators and batteries as a new service.
Overall, this highly connected, Industry 4.0 automated grid is the key to utilities realizing reduced operations and maintenance costs, including improved system efficiency, reliability, and resilience. Asset lifetimes can be optimized, fuel waste reduced, carbon emission targets met, and cyber-security threats neutralized. Unsurprisingly, when utility companies were asked what capabilities they plan to explore in the next 1–2 years, DERMS ranked first, followed by analytics, AI, and ML. All of these point to the need for pervasive communications.
Pervasive Grid Communications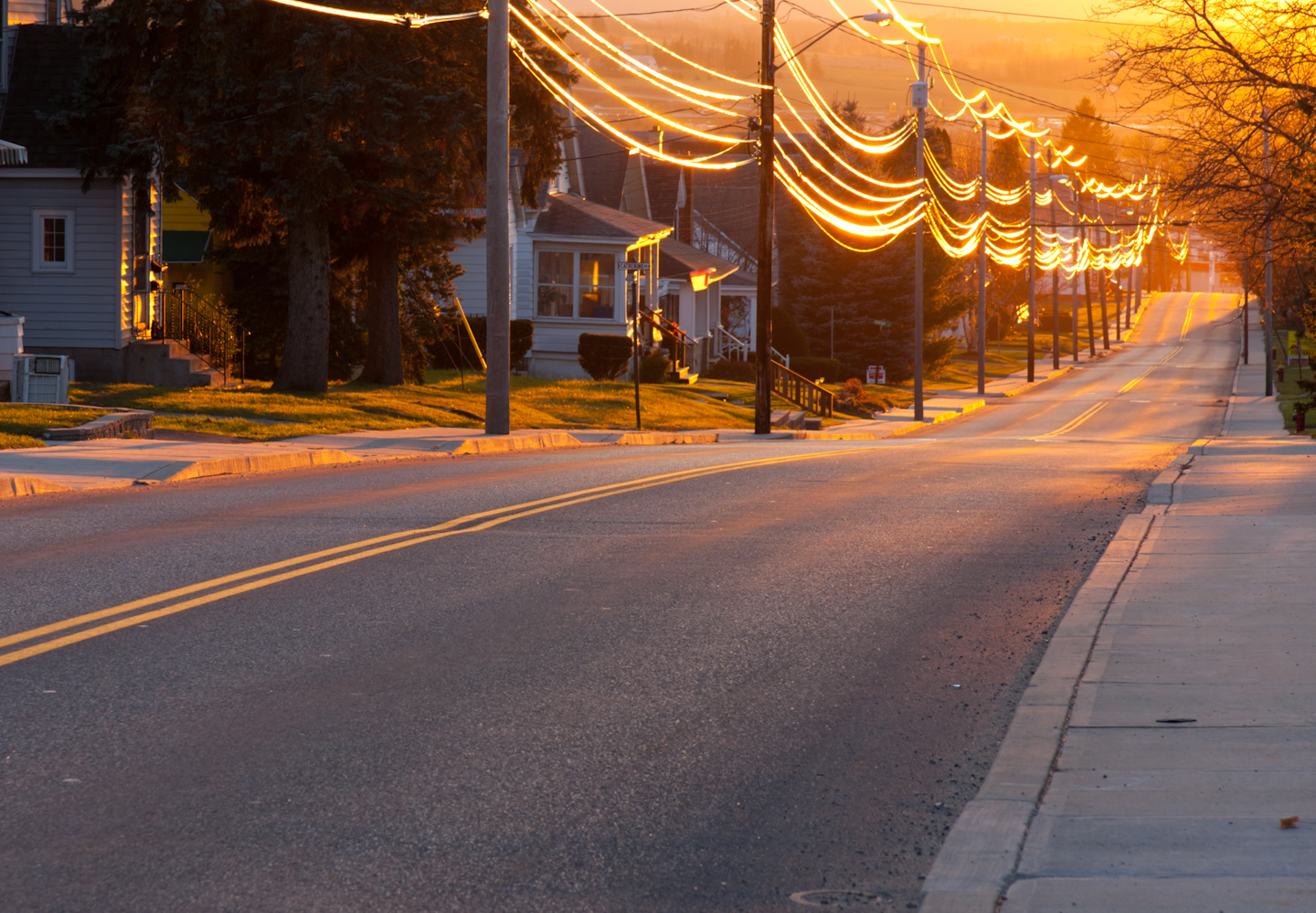 The highly connected, Industry 4.0 automated grid is the key to utilities realizing reduced operations and maintenance costs, including improved system efficiency, reliability, and resilience.Distributed generation can include tens of thousands of assets, devices, and sensors all of which need pervasive, low latency, and secure communications. The communications system also needs to reach the utility's other far-flung assets and support a diversity of mission-critical applications.
Typically, the utility needs to deploy a field area network (FAN), which provides:
• Sufficient reach to connect a vast and growing variety of sensors
• Extremely low latency and high bandwidth
• Mobility to support both assets and workers on the move
• Exceptional reliability to avoid disruptions
• Security to address a growing range of cyber-security threats
While there is debate about what kind of FAN to deploy, a level of consensus has emerged around the use of cellular technologies such as 4G/LTE and, in the near future, 5G. Until recently, many utilities employed application-specific wireless FANs utilizing technologies including narrowband and broadband point-to-point (PTP) and point-to-multipoint (PTMP) systems, as well as broadband mesh networks. Private LTE cellular services were provided by mobile operators using their public systems, but reliability levels were affected by the shared usage model.
In recent years, spectrum suitable for utilities to build their own private LTE/5G networks has become available. Dedicated private LTE networks can achieve high reliability and have quality of service differentiation for priority treatment of specific traffic so it can be used for applications, such as synchrophasors, that require low latency. LTE is also highly secure and has been rigorously tested for security and reliability by public safety agencies for use in next-generation emergency communications systems.
LTE/5G has specific support for IoT devices with narrowband IoT (NB-IoT) and LTE-M. It also supports mobility applications for workers with push-to-talk and push-to-video features, which for some can replace P25 and TETRA networks. This allows utilities to consolidate many separate application-specific networks that they are now running onto a single LTE/5G network — increasing efficiency and integration.
With its seamless migration path to 5G, LTE has been chosen by more than half of the largest global utilities as the foundation for their future FAN. A combined LTE and IP/MPLS WAN solution enables a utility to simplify operations by leveraging their WAN service, security, and management environment to create a single, consistent communications environment that, with LTE/5G, extends to the edge for critical grid operations such as DERMS.
Despite the many pressures being faced by utilities today, digitalization of their operations holds great promise for greater productivity and streamlined operations. As sources of power generation shift to renewables and other forms of microgeneration, Industry 4.0 technologies like AI, ML, and data analytics hold the key to creating a resilient and agile grid supported by pervasive wireless technologies such as LTE and 5G. UP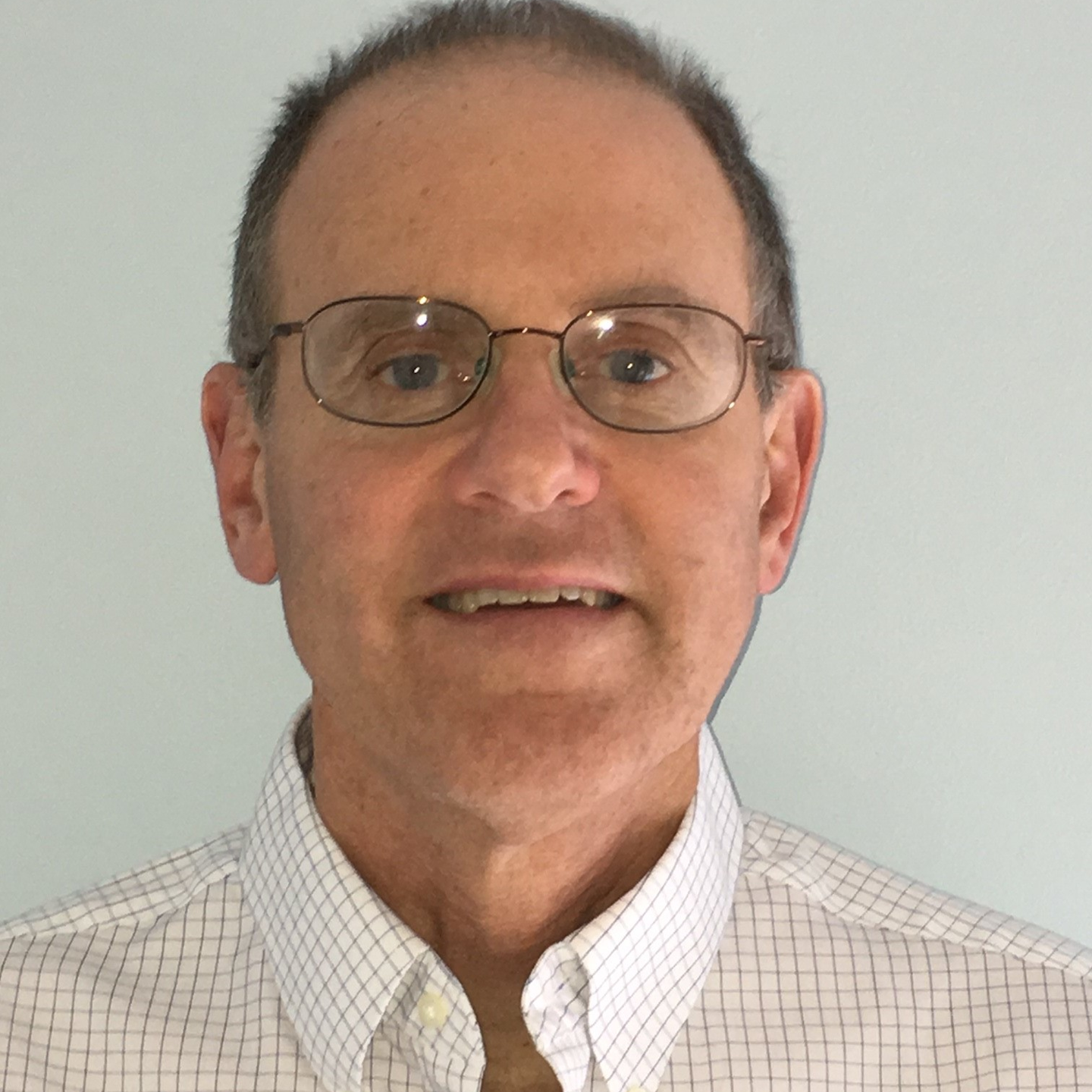 The Author: David Christophe is the director of utility solutions marketing at Nokia. His major areas of focus are WAN and broadband communications applications. He served as vice chair of the Broadband Forum and MPLS Forum marketing working group, focusing on industry education through tutorials for 10 years.