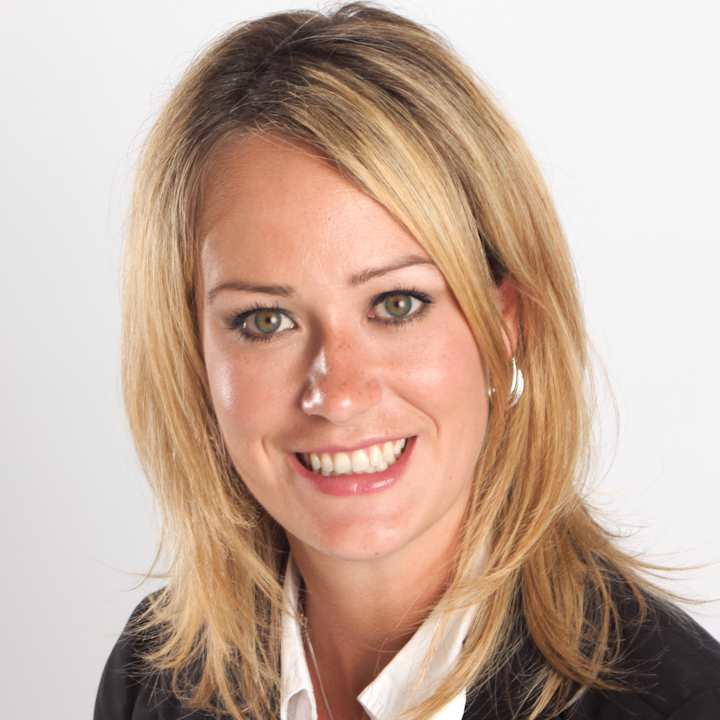 The end of the year is just around the corner, which for many, means schedules packed to the brim with holidays, family gatherings, and travel. Amidst the chaos, take a step back to reflect. The year's end means the start of a new one with limitless possibilities. With that said, welcome to the November/December edition of Utility Products.
In our first feature, David Christophe writes about opportunities that utilities can take advantage of to combat disruptions in the industry. According to Christophe, one of the key opportunities is to digitalize a utility's grid operations and leverage digital 'Industry 4.0' technologies, such as artificial intelligence (AI), machine learning (ML), and data analytics, to better harness distributed generation, battery energy storage, and renewables. Turn to page 4 to learn more about the promise of the Industry 4.0 power utility.
While I consider myself quite the aviphile (bird-lover), I must admit David Richwine does make a strong case in our next feature on the perils these winged creatures pose upon our substations. Outages that result from bird incursions can run the gamut of size and expense for utilities — from hundreds to hundreds of thousands of dollars, writes Richwine. Substation managers have had few good options when it comes to thwarting birds from roosting and nesting in substations … until now. Laser Bird Defense, a new high-tech solution from York, Pa.-based TransGard, has brought an important new tool to substations. Find out more about this innovative new product being rolled out all across North America on page 8.
Safety is one of the most important topics we cover throughout the year. This month's product focus on page 10 is on workforce training. Author Joe Caywood takes us to an annual event hosted by Terex Utilities. Once a year, the company holds its hands-on training event for fleet managers, fleet engineers, safety managers, line workers, and others. The program provides essential training on the operation and application of Terex Utilities' digger derricks, Hi-Ranger aerial devices, and auger drills. Activities focus on proper operations.
As transmission and distribution poles continue to age, utilities are always searching for cost-effective ways to replace them. Matt Gardner and Chad Newton shed light on alternative restoration products that provide utilities with significant economic advantages, as well as structural and environmental benefits on page 14.
The job of a lineman is one of the most dangerous professions with high fatalities and injury rates, according to the Census of Fatal Occupational Injuries. Exposure to falls, slips and trips, harmful substances or environments, and fires and explosions are just a few extreme hazards utility workers face daily. Author Chad D. Lingerfelt writes about the latest in safety equipment designed to protect workers from both suspension trauma and electrical injuries. Turn to page 18 to find out more about these best-in-class product enhancements that can help keep you safe on the job.
Just because something has always been done a certain way doesn't mean it's always the most efficient and effective way. George Snyder pleads the case on page 20 for the often-underrated polyurethane foam and discusses its many unique and superior characteristics compared to conventional backfill methods.
Time Domain Reflectometry (TDR) is an important technology in telecom/datacom. On page 22, Meredith Kenton provides a basic overview of how TDR works for readers just getting involved, and also the latest in features and functions and how they enhance the basic operation, make the basic job faster and more reliable.
When it comes to upfitting your vehicle, there are many factors contingent on a successful installation. Technologies are constantly evolving so it's important to have a well-planned and organized upfit. Heather Miller offers a guide on page 25 designed to offer considerations and educate you on choosing an upfitting process and installation partner that fits your fleets' needs. According to Miller, a successful upfit can enhance driver comfort and productivity, improve safety, and increase efficiency and cost-effectiveness.
Finally, we have a plethora of new products for your reading pleasure. Turn to page 27 to check them out.
We hope you enjoy this issue of Utility Products. See you next year!
– Kari Embree, Editor