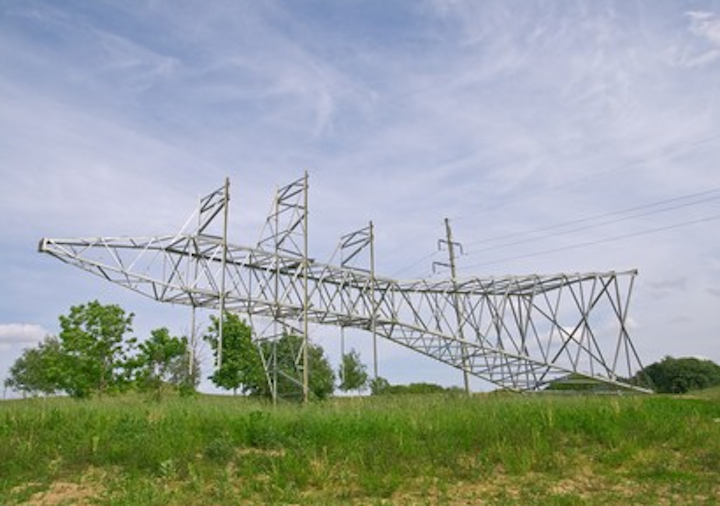 THEDFORD, Neb. (AP) — Some Nebraska ranchers remain uneasy about a high-voltage power line that is planned to cross part of the state's environmentally sensitive Sandhills region.
Rancher Dan Welch said the project will harm sensitive wildlife areas, create erosion in the sandy soil and scar the landscape with access roads.
But the Nebraska Public Power District says the new line's route is designed to minimize the effect on the Sandhills.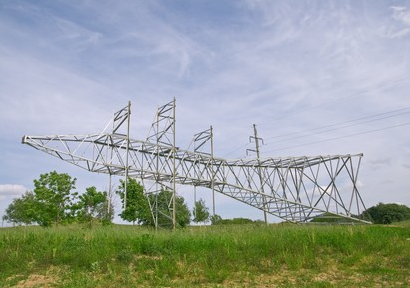 Plus, utility officials say the line will improve reliability and help wind power development.
NPPD's board approved the route for the transmission line last year after conducting more than two dozen public meetings and reviewing 2,500 comments.
The transmission line will start near Sutherland and go north to a near Thedford and then east toward Holt County.