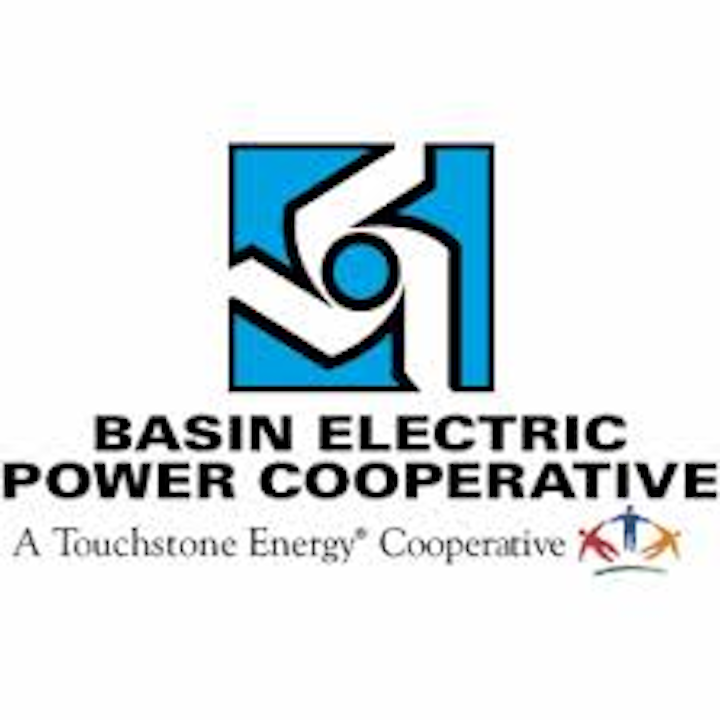 The federal Rural Utilities Service is issuing an environmental assessment in connection with potential impacts related to the proposed Big Bend to Witten Transmission Line Project by the Basin Electric Power Cooperative, according to TransmissionHub.
Basin Electric is requesting RUS financial assistance for the proposed action, the service said in a notice to be published in the Jan. 28 Federal Register. Written comments on this notice must be received on or before 30 days after publication of this notice.
The proposed Big Bend to Witten Transmission Line Project consists of a nearly 70-mile long 230-kV single-circuit transmission line, a new Western Area Power Administration switchyard called Lower Brule Switchyard, an addition to the existing Witten Substation, and nearly two miles of 230-kV double-circuit transmission line between Big Bend Dam and the new Lower Brule Switchyard.
"The network transmission system in South Dakota is not able to accommodate the next several years of projected load growth," RUS said. "The proposed action will strengthen the transmission network, improve transmission system reliability, and help meet future demand for electricity and economic development in the region. In addition to increasing the load serving ability for both Rosebud and West Central Electric Cooperatives, the project would provide additional access to the regional high voltage transmission system.
"The proposed Big Bend to Witten line would enhance system reliability by providing an additional connection to the 'grid' roughly midpoint along this east-west line. If a storm damaged a portion of the Fort Randall to Martin 115-kV line, the Big Bend to Witten line could provide power to the undamaged segments of the line. The proposed line would also provide a tap point for West Central near Reliance, which would enhance the reliability and stability of the West Central system. The tap point near Reliance would provide an additional power line to the Lower Brule Sioux Indian Reservation, which currently has only one older line, and would provide reliability and stability to power on the reservation.
"In addition, future wind-generation facilities may be able to interconnect to the proposed line to convey power to West Central's markets. Lastly, the Project lends itself to additional build-out that supports Western's long-range plan for a 230-kV system in southern South Dakota, and would provide increased load serving capacity such that the delivery needs of the projected network load could be met in a reliable manner."