FERC authorizes PacifiCorp transmission asset transfer
FERC in a Jan. 22 order authorized PacifiCorp to acquire certain transmission facility assets from the city of Eagle Mountain, Utah
Jan 26th, 2015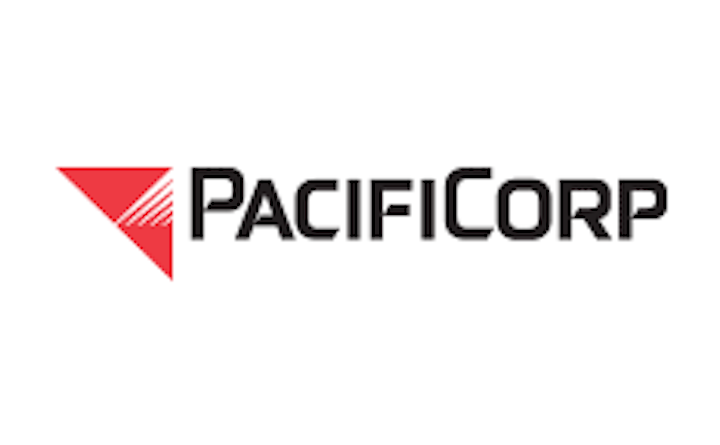 As part of its order, FERC accepted PacifiCorp's proposal to hold harmless all transmission and current wholesale customers from any other transaction-related and transition costs for five years
FERC in a Jan. 22 order authorized PacifiCorp to acquire certain transmission facility assets from the city of Eagle Mountain, Utah.
The approval covered the purchase of transmission line structures for two 138-kV, alternating current transmission lines; line conductor and shielding, guys and anchors; substation steel structures along the path; 138-kV motor-operated air break switches with their control devices and schemes; a 138-kV air break switch; and an easement for those facilities, according to PacifiCorp's Nov. 28, 2014, application for the purchase.
The two 138-kV transmission lines total seven miles, a spokesperson for the city told TransmissionHub on Jan. 23.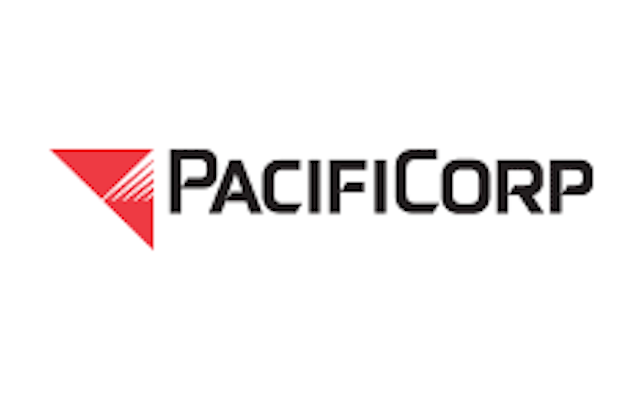 PacifiCorp also purchased the city's distribution assets, the company said in its application.
Eagle Mountain is a municipal corporation of the state of Utah that currently provides retail services to 6,500 residents. The city determined that it is in the best interest of the city and its retail electric customers for the city to no longer provide electric service, PacifiCorp said. As a result, Eagle Mountain agreed to sell its retail electric system to PacifiCorp. Residents of Eagle Mountain on Nov. 5, 2014, voted 2,548-939 in favor of the sale, according to the city's website.
Eagle Mountain Mayor Chris Pengra said during an Oct. 21, 2014, public hearing on the sale that PacifiCorp agreed to pay the city $33 million, according to the hearing minutes. PacifiCorp originally offered the city $21.6 million, which included $20 million for the assets of the power system, according to the minutes of an Aug. 19, 2014, city council meeting.
When asked during the public hearing how they would vote for the sale on Nov. 5, 2014, Pengra and three city council members said they would vote in favor, and one member said he would vote against, noting that he believed the city could have reached a "better deal" with PacifiCorp.
The transaction will have no effect on PacifiCorp's wholesale power rates, according to PacifiCorp's application. PacifiCorp said that its wholesale contracts do not allow the company to impose any costs from the transaction on its customers. In addition, PacifiCorp said that it will include the cost of the purchase in its transmission rate base, and the transaction will have a minimal effect on transmission rates.
As part of its order, FERC accepted PacifiCorp's proposal to hold harmless all transmission and current wholesale customers from any other transaction-related and transition costs for five years to the extent that those costs exceed savings related to the transaction.
PacifiCorp did not need state regulatory approval for the transaction, according to the order.
In its application, PacifiCorp requested expedited action from FERC in order to complete any remaining steps in the transaction and to transition service for the city's customers no later than Feb. 24. The company will provide service to the city through Rocky Mountain Power, which is a division of PacifiCorp.
PacifiCorp is a unit of Berkshire Hathaway.