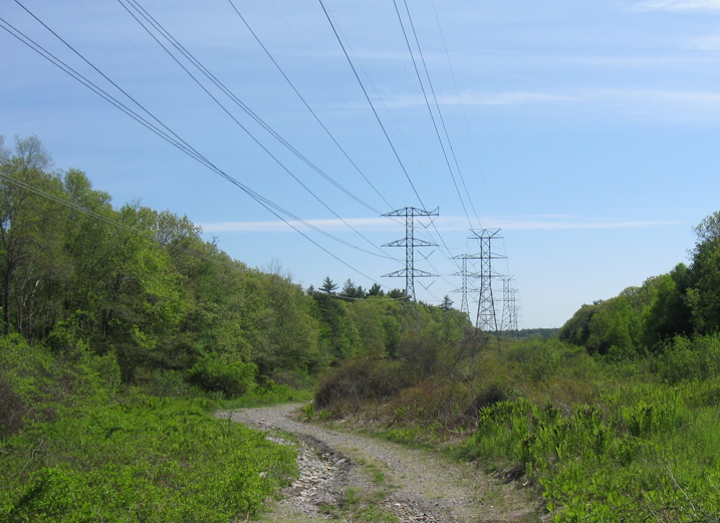 COLUMBUS, Neb. (AP) — Nebraska Public Power District has settled on a final route for a new high-voltage power line that will cross several counties in the state's environmentally sensitive Sandhills region.
The district announced the decision on Monday, saying it sent letters last week to landowners along the route as part of the district effort to obtain e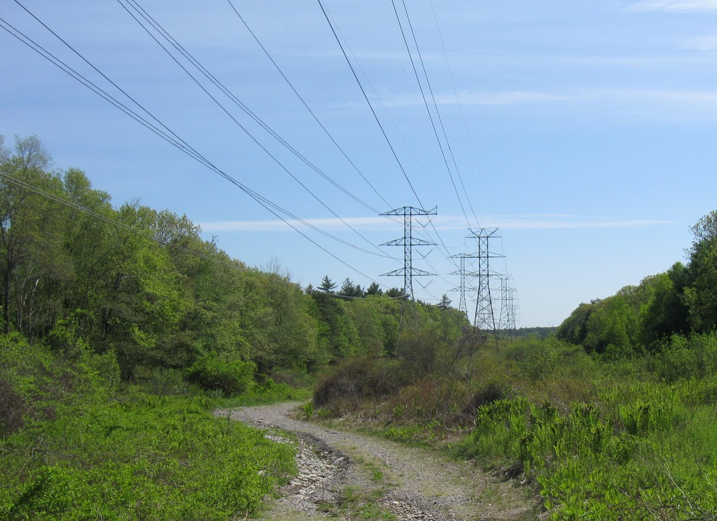 ntry permission.
Some ranchers along the route say the line poses a threat to the Sandhills' fragile ecosystem of grasses and dunes. NPPD says it's working with landowners and a university grasslands expert to protect the land.
The transmission line will start at Gerald Gentleman power plant near Sutherland and go north to a new substation near Thedford and then east toward Holt County to a new substation that will connect into an existing transmission line.