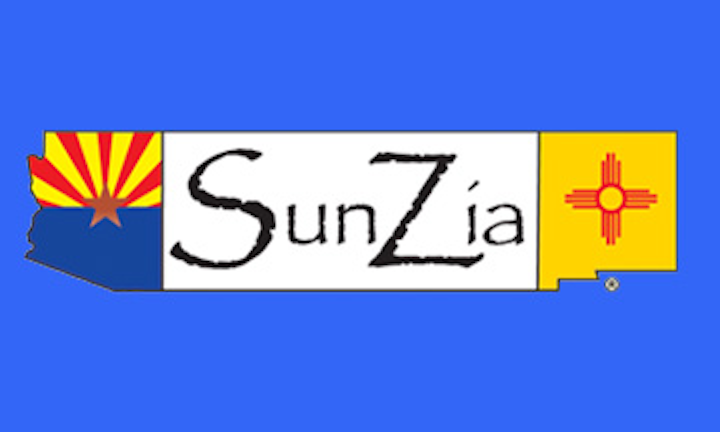 ALBUQUERQUE, N.M. (AP) — A proposed $2 billion transmission line that would carry electricity generated by renewable resources in New Mexico and Arizona to markets across the West is one step closer to being in service after clearing its final federal hurdle.
U.S. Interior Secretary Sally Jewell was joined Saturday by members of New Mexico's congressional delegation and other federal officials to announce the government's approval of the SunZia project.
Jewell told The Associated Press in a telephone interview that New Mexico is blessed with sunshine and wind, but those resources will remain stranded unless investments are made in transmission infrastructure.
SunZia represents a win for the environment and for the economy, Jewell said.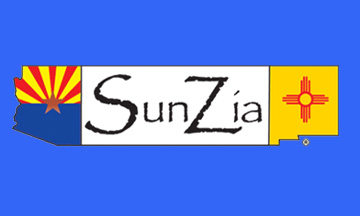 "This is a sustainable industry that will create jobs," she said. "It's an opportunity really for the state to make an investment in a future that is not tied to commodity prices, the vagaries of oil and gas prices and the boom-and-bust cycle that is so prevalent in that industry."
U.S. Rep Steve Pearce, a Republican whose congressional district includes the area where the transmission line would be, said the project will permanently damage national security. "Green-lighting the completion of SunZia along the chosen route is a reckless rush to judgment without thorough examination," Pearce said in a statement.
The federal Bureau of Land Management also granted a key federal permit for the project Saturday. SunZia received a "Record of Decision," which marks the end of an effort that started in May 2009.
SunZia is one of seven pilot projects the Obama administration put on a fast track in hopes of boosting renewable energy development mainly across the West. The projects cover a dozen states and span thousands of miles, from Wyoming to Oregon and south to Nevada, and from central New Mexico to southern Arizona.
Disagreement over a portion of SunZia's 515-mile route landed the project in limbo in 2013.
A series of letters followed from a bipartisan contingent that included New Mexico Gov. Susana Martinez, congressional delegates and the heads of the U.S. Defense and Interior departments.
In November, the Bureau of Land Management released its environmental review of a compromise reached with the Defense Department over the location of a section of the line.
Officials called for burying part of the line to avoid interfering with operations at White Sands Missile Range in southern New Mexico. Officials were initially concerned the high-voltage line could reduce testing operations at the remote range and ultimately threaten national security.
The SunZia project aims to tap wind resources in central and western New Mexico as well pockets of solar and geothermal potential in New Mexico and Arizona. The line will export the generated electricity to larger markets in the West.
SunZia still has to get permits from the state and finalize financing before construction can begin. Spokesman Ian Calkins has said developers are hoping to have the transmission line operating in 2018.