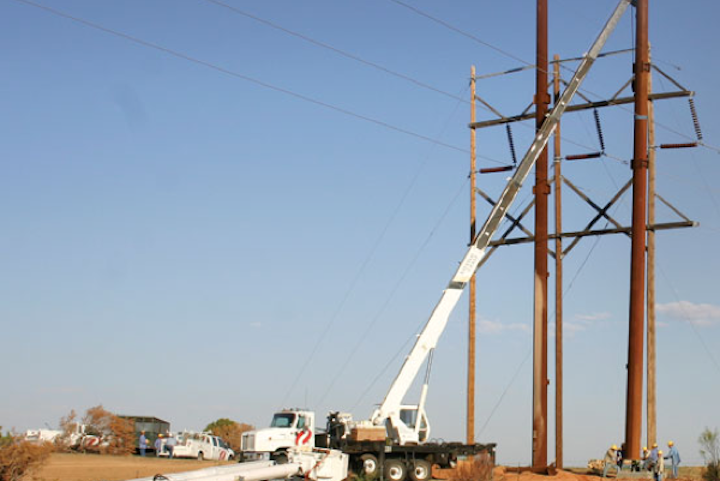 SANTA FE, N.M. (AP) — Xcel Energy has asked state regulators to raise rates for customers in New Mexico.
The electric provider says savings from lower fuel prices will help lessen the impact, but residential customers stand to see their bills increase by about 7.6 percent, or $5.72 per month.
The company says a rate hike will help it recoup some of the more than $1 billion it has spent this year and plans to invest next year in power lines, substations and power plants.
Over the next five years, the company says the investments are expected to have a $2 billion economic impact in the region.
If state regulators approve Xcel's request, customers would likely see their rates increase next summer.
Xcel says the last time rates were changed was in April 2014.