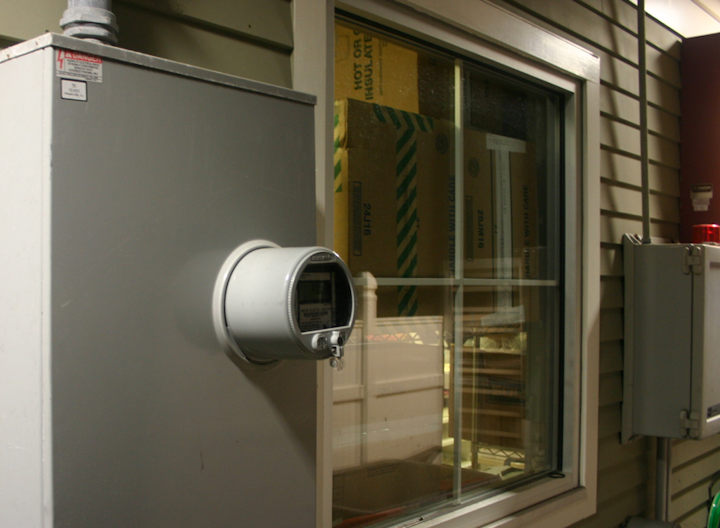 KINGSTON, Jamaica (AP) — Jamaica's sole power utility says crews have pulled down nearly 10,000 illegal connections to the power grid and police have arrested over 300 people for electricity theft so far this year.
In a Sunday statement, the Jamaica Public Service Co. says it is "relentlessly pursuing" electricity thieves in neighborhoods where a tangle of illegal wires can often be seen tapping into power lines.
In one town in Jamaica's St. Catherine parish, residents fled their homes last week to avoid arrest as power crews removed about 850 illegal connections.
The government has a 20 percent stake in the electricity distributor on the Caribbean island, where power theft has long been rampant.
In import-dependent Jamaica, consumers pay as much as five times more for electricity than people do in communities in South Florida.