Xcel moves forward with transmission plans despite low oil prices
Construction is also set to begin on a 37-mile line that will connect an existing substation near Clovis to one near Muleshoe, Texas
Apr 30th, 2015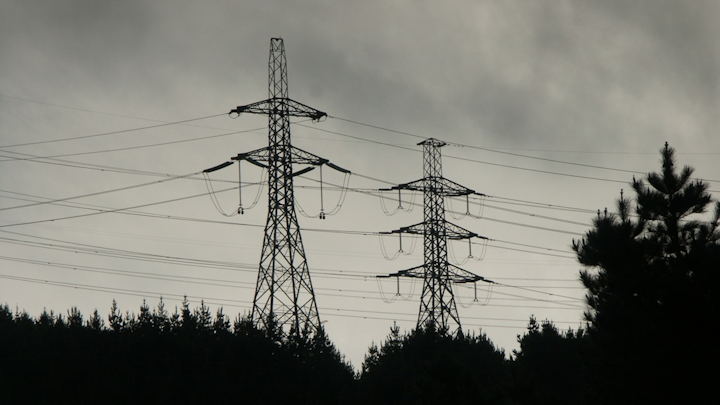 ALBUQUERQUE, N.M. (AP) — Despite a swing in oil prices, a company that provides electricity to customers throughout southeastern New Mexico and West Texas says it's not backing down from plans to invest hundreds of millions of dollars in infrastructure in the region.
Xcel Energy plans to spend more than $630 million on new high-voltage transmission and distribution lines and substations. A quarter of that will be used for projects this year.
The company has already constructed and rebuilt more than 150 miles of distribution lines in and around Hobbs and Carlsbad, where the oil boom increased demand.
Xcel officials said this week that resources in the Permian Basin could be tapped for decades to come and the grid needs to be ready to meet the demand being driven by oil, mining and other industrial growth.
"We have experienced high load growth in an area where Xcel Energy has limited power delivery infrastructure," said David Hudson, president of Southwestern Public Service Co., a subsidiary. "We are making a major commitment and a large investment to sustain this growth well into the future."
Despite declining oil prices, highways in southeastern New Mexico are still clogged with trucks hauling supplies to hundreds of new well pads. Construction workers are busy in surrounding communities building hotels and restaurants and the first load of drilling sand recently arrived via rail at a new transportation hub in Jal, New Mexico.
Local officials and industry experts say exploration and production will slow but unlike past busts, major companies are digging in their heels and plan to ride out the price swing.
"Most companies are reducing their exploration dollars on the drilling side, but thousands of wells were drilled in the past few years that still need all kinds of servicing, from water hauling to supplies," Hobbs Mayor Sam Cobb told the Albuquerque Journal. "We hope to see global oil prices start increasing again."
Even if it takes a while, Cobb said officials — like the utility companies — don't see an industry collapse given efforts to diversify the economy.
For example, a Canadian company has plans to expand its potash mining operation in Lea County and a uranium-processing plant near Eunice has invested another $4 billion in its operation.
Xcel brought online a new electrical substation for the Carlsbad area this spring; seven more are planned this year. The utility also plans to begin moving electricity along a new 30-mile transmission line in the area by the end of the May.
Construction is also set to begin on a 37-mile line that will connect an existing substation near Clovis to one near Muleshoe, Texas. Xcel officials say that work will increase reliability as demand grows and new generating sources are added to the system.