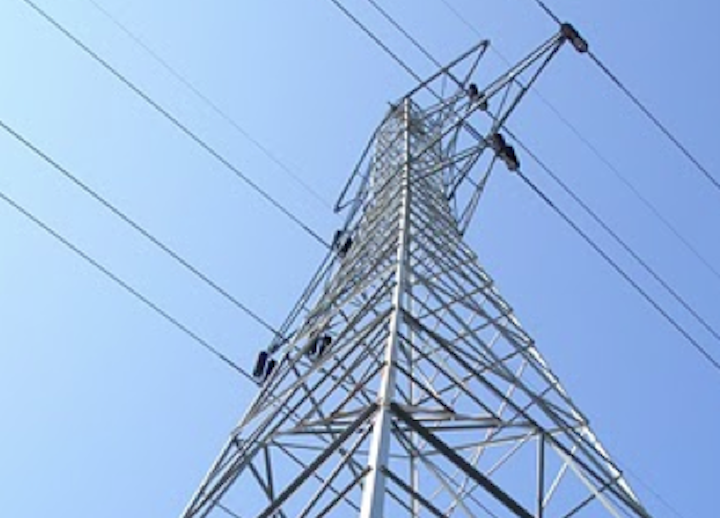 RICHMOND, Va. (AP) — Opponents of an electric transmission line over a historic stretch of the James River are kicking off a public awareness campaign for their cause.
Led by the National Trust for Historic Preservation, the campaign calls itself the Down to the Wire Coalition. It's kicking off its public awareness campaign this Friday and into the weekend in Richmond, which is amid Civil War sesquicentennial events.
The coalition wants Dominion Virginia Power to reconsider its path for the high-power transmission line, which would cross the James within view of Jamestown Island.
The power company says it has considered alternative routes and the one it selected is the preferred route. Dominion has also warned of the reliability problems in the Tidewater region if it can't move forward soon on the project.