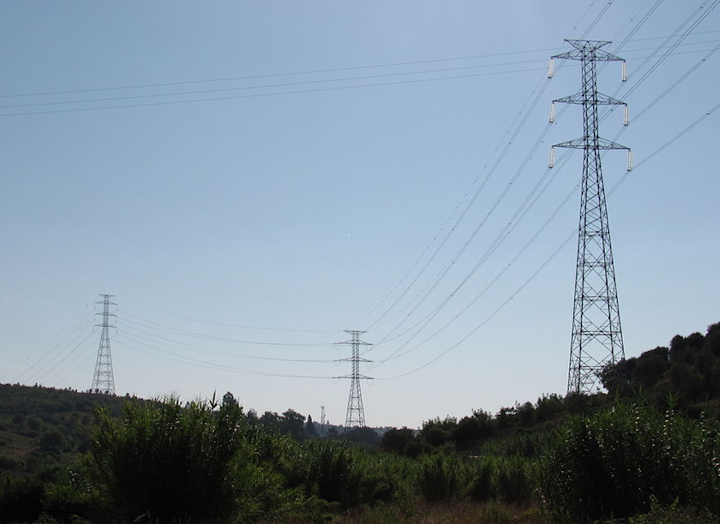 A more flexible power grid can reduce the cost of addressing the long-term uncertainties facing the electric power industry, but further delaying investment by understating transmission-related benefits can easily result in a higher-cost, higher- risk outcome.
A new study commissioned by WIRES says policy makers must press electric grid planners to recognize and evaluate a full spectrum of enhanced transmission benefits and improved interregional planning processes, while also considering the risks and potentially high costs of an insufficiently robust and flexible grid.
Here are links to the full report and the three-page executive summary.
The three principal deficiencies are:
Planners and policy makers do not account for the high costs and risks of an insufficiently robust and insufficiently flexible transmission infrastructure on electricity consumers and the risk-mitigation value of transmission investments to reduce costs under potential future stresses.
Planners and policy makers do not consider the full range of benefits that transmission investments can provide and thus understate the expected value of such projects.
The interregional planning processes are ineffective and are generally unable to identify valuable transmission investments that would benefit two or more regions.
These deficiencies collectively create barriers to developing the most valuable and cost- effective regional and interregional transmission projects and infrastructure.
If not addressed, these deficiencies will lead to: (a) underinvestment in transmission that leads to higher overall costs; (b) lost opportunities to identify and select alternative infrastructure solutions that are lower-cost or higher-value in the long term than the projects proposed by planners; and (c) an insufficiently robust and flexible grid that exposes customers and other market participants to higher costs and higher risk of price spikes.
Brattle analysts say regional planning systems today consider an overly narrow set of economic or reliability criteria, ignoring many transmission-related benefits and values that would allow investments in building more flexible transmission grid. The current focus on new digital and distributed technologies may increase the risk imposed by inadequate transmission infrastructure. Transmission has in fact become more important to reliability and the deployment of those technologies.
Brattle's study also found that the current interregional planning processes developed in response to FERC's Order No. 1000 are generally ineffective.