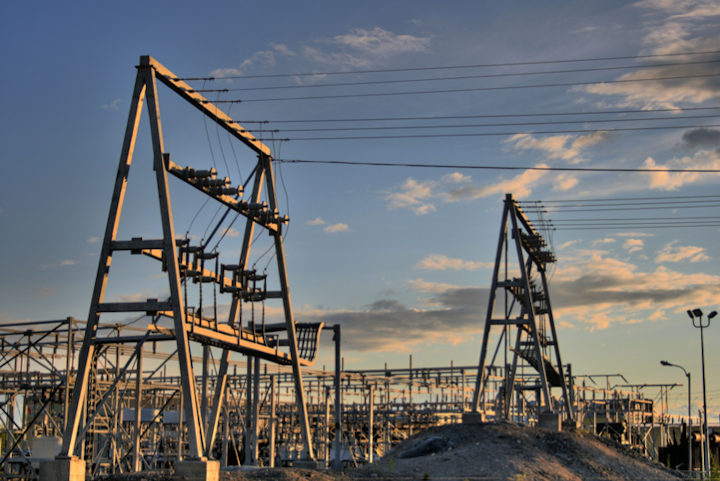 Worldwide revenue from advanced distribution management systems, including software, services, maintenance and analytics, is expected to grow from $681 million in 2015 to more than $3.3 billion by 2024, according to a new report from Navigant Research.
Offering the potential to unify utility distribution IT systems into a single, more efficiently managed platform, advanced distribution management systems have emerged over the past few years as a major smart grid technology innovation. As such, the market for advanced distribution management systems has expanded rapidly, fueled by investment in marketing and R&D coming from many of the major smart grid IT vendors.
"Although utilities still face a steep learning curve with advanced distribution management system technology, its direct and indirect benefits are becoming widely apparent," says Lauren Callaway, research analyst with Navigant Research. "Industrywide, utilities are taking an increasingly strategic approach to their smart grid IT/OT deployments, and advanced distribution management systems represent a key element of this trend."
Until recently, advanced distribution management system vendors have been at pains to provide experiential proof that their system can provide solutions and determine whether those solutions can be applied to each unique distribution grid, according to the report.
As a result, vendors have been required to play a prominent role in the integration process and, in many cases, to actively build their product as they install it, managing it after installation at an unsustainably low cost. That is expected to change, according to the report, as penetration rises and utilities develop in-house expertise around these systems.