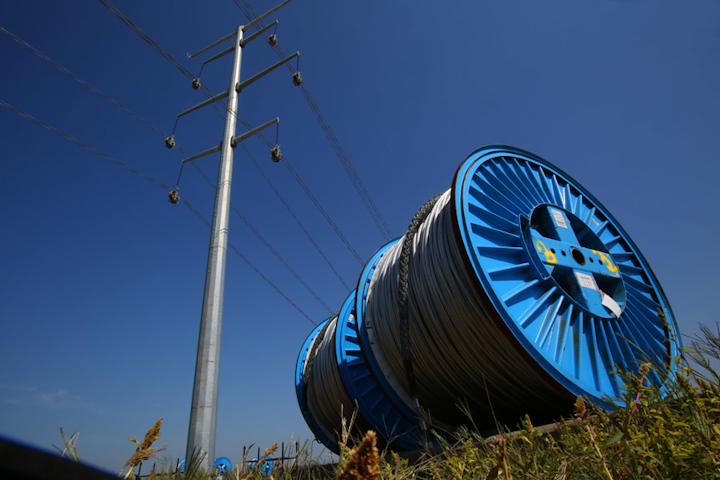 NOVI, Mich. (AP) — An electricity transmission company says it has completed a $510 million project that will support the movement of power generated by wind turbines in Michigan's Thumb region to the grid.
ITC Transmission said Wednesday the project also will improve distribution of electricity in the Thumb area itself.
The project consists of about 140 miles of transmission lines and four new substations. It can support up to 5,000 MW of electricity.
Construction began in 2011. The project was put into service in three phases, with the last one going into service this month. It includes 56 miles of line in Huron and Sanilac counties and the Banner substation near Sandusky.
ITC Transmission is a unit of ITC Holdings Corp., the nation's largest independent electricity transmission company.