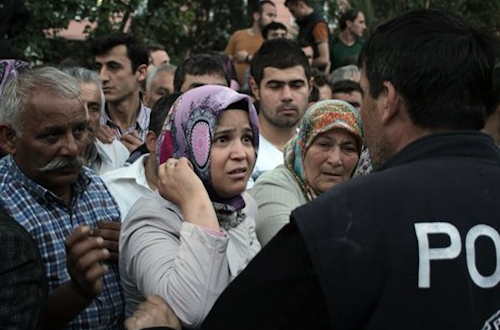 ANKARA, Turkey (AP) — Turkey's disaster management agency has raised the death toll from a mining accident in the west of the country to 70.
It was not immediately clear how many more miners were believed still trapped in the coal mine in the town of Soma, some 155 miles south of Istanbul.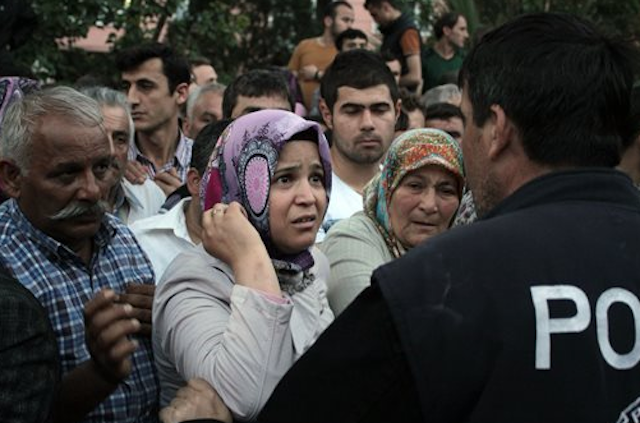 Authorities say the disaster Tuesday followed an explosion and fire caused by a power distribution center.
Turkish Energy Minister Taner Yildiz said the situation was "worrisome" and rescue efforts would last until the morning.