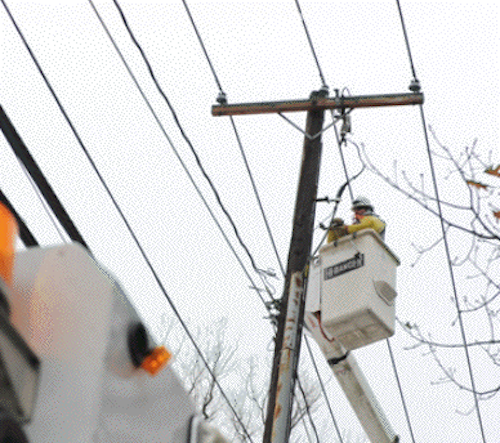 The Long Island Power Authority accepted the resignation of Michael Hervey, an employee of LIPA for more than 12 years who most recently served as chief operations officer. His resignation is effective at the end of 2012.
Hervey's resignation came on the same day New York Gov. Andrew Cuomo announced an investigation into the state's utilities. Cuomo said Sandy's impact raised questions about utility readiness.
Superstorm Sandy knocked out power to more than 1 million customers in LIPA's service area, and while the utility has restored about 99 percent of outages, it is reportedly still working on the last 35,000 to 38,000 outages, according to reports.
According to LIPA, up to 7,300 customers in Nassau and Suffolk and 24,500 in the Rockaway Peninsula are unable to safely receive power without customer repairs.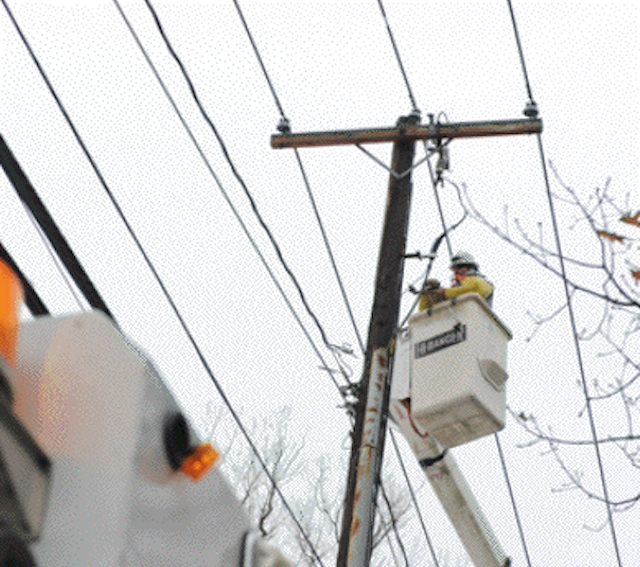 Persistent flooding and extensive infrastructure damage has slowed power restoration, according to the utility.
In a June 2012 report, New York's Department of Public Service called LIPA's customer communication system inadequate. The utility began a 2-year process of revamping its system following Hurricane Irene, according to reports.
LIPA has about 100 employees and uses U.K.-based National Grid as its primary contractor.
According to a statement on LIPA's website, "Some customers remain without power because of the two storms, and we will not rest until all customer issues are addressed. Outage numbers will continue to fluctuate as new outages not related to these storms occur. Our substantial workforce will continue to work 24/7 to restore power."