Eversource buys interest in proposed offshore wind farm
The partnership announced Wednesday with Eversource calls for the two companies to jointly develop Bay State Wind
Dec 14th, 2016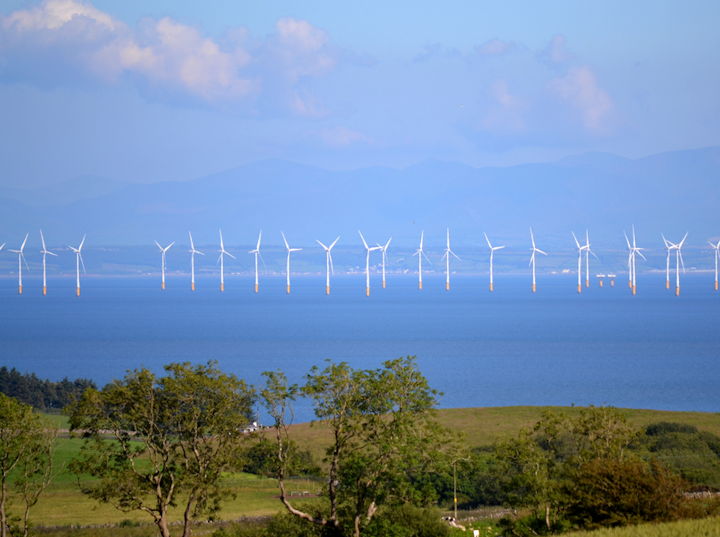 BOSTON (AP) — Eversource Energy says it has acquired a 50 percent ownership interest in a proposed offshore wind farm off the Massachusetts coast.
Officials said the project, known as Bay State Wind, would be located about 15-25 miles south of Martha's Vineyard and when completed could generate enough electricity to power 1 million homes in the state.
DONG Energy, a Danish offshore wind power developer, was among three firms that secured development rights to a 300-square-mile area off Massachusetts last year.
The partnership announced Wednesday with Eversource calls for the two companies to jointly develop Bay State Wind, pending approval of the project from state regulators.
A law signed by Republican Gov. Charlie Baker in August directs utilities to procure up to 1,600 MW of offshore wind power within the next decade.