Hydro One to buy Avista Corp. for $5.3 billion cash
Both companies say there will be no workforce reductions as a result of the merger
Jul 20th, 2017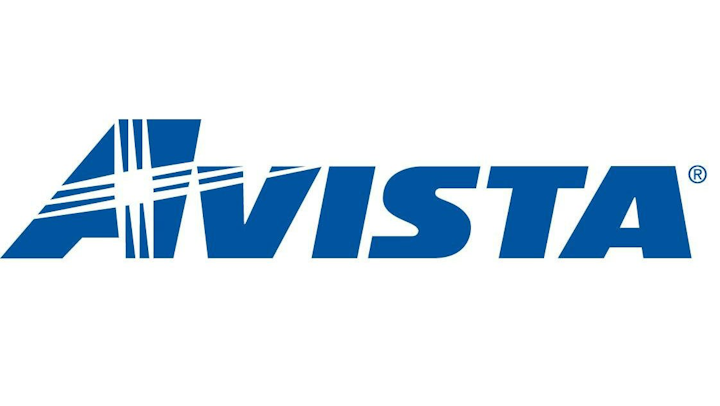 TORONTO (AP) — Ontario's largest power transmitter and distributor says it has signed a friendly deal to acquire U.S. company Avista Corp. for $5.3 billion in an all-cash deal.
Hydro One said Wednesday it will pay $53 per share for the utility.
Avista would keep its existing corporate headquarters in Spokane, Washington, and continue to operate as a stand-alone utility in Washington, Oregon, Idaho, Montana and Alaska.
Both companies say there will be no workforce reductions as a result of the merger.
Hydro One and Avista also say customer rates will not be affected by any of the costs associated with the transaction.