Vermont utility regulators makes changes
The commission, formerly known as the Public Service Board, which regulates utilities, starting using its new name on July 1
Jul 6th, 2017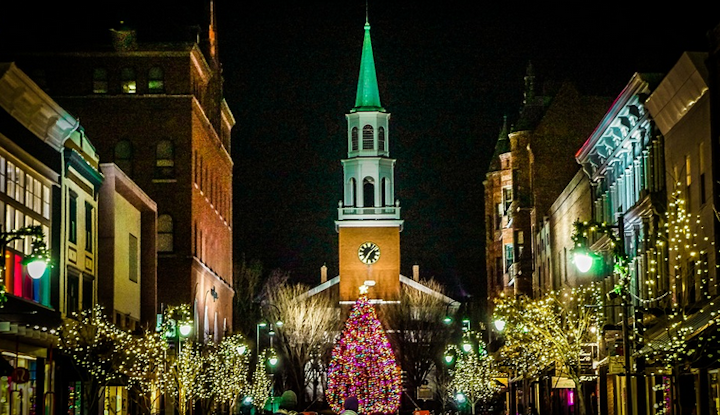 MONTPELIER, Vt. (AP) — Vermont's newly named Public Utility Commission says it's going paperless.
The commission, formerly known as the Public Service Board, which regulates utilities, starting using its new name on July 1.
On Wednesday, it announced its "declaration of independence" from paper as a result of the implementation of the second phase of its online filing system.
Chairman Anthony Roisman says the name change and continued rollout of the electronic filing system are important steps in increasing the commission's transparency and accessibility to Vermonters.
He says the public has access to more than 33,000 documents via the electronic filing system and more documents are being added every day.
Roisman also announced Wednesday that George Young would become the commission's new general counsel.