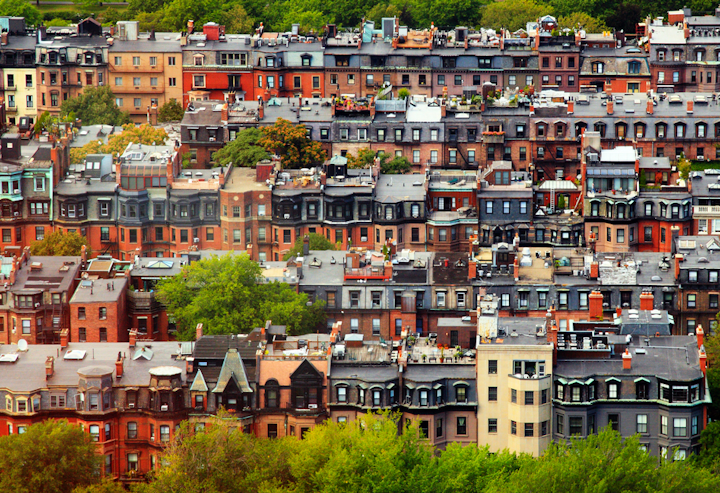 BOSTON (AP) — More than 150,000 utility customers in Massachusetts who lost power during the third nor'easter in two weeks are still days away from getting their power restored.
The Massachusetts Emergency Management Agency says more than 230,000 customers lost electricity at the height of Tuesday's storm.
Eversource says it will be a few more days before all of its Massachusetts customers get power restored. The utility blames widespread damage from the storm.
About 140,000 customers are without power in Massachusetts, one day after a nor'easter that brought blizzard conditions to some areas blew through the region.
The Massachusetts Emergency Management Agency said Wednesday morning that southeastern areas of the state including Cape Cod are the hardest hit.
Maine, Rhode Island and Connecticut are also dealing with outages in the storm's wake.
The National Weather Service, relying on trained spotters, says Tuesday's storm brought more than 2 feet of snow to some communities.
Uxbridge, Massachusetts, was the leader with nearly 28 inches. Foster, Rhode island, got more than 25 inches while in Connecticut, Killingly had the most, with just over 20 inches.
Rochester, New Hampshire, got 25 inches, while Limerick and Newfield, Maine had 23.5 inches each.